5,000+ customers worldwide trust Lever
Access your data,
all in one place
Visual Insights offers dynamic dashboards, interactive reports, helpful data visualizations, and predictive analytics — right out of the box and in a single solution with a user-friendly interface. Everything you need to track regarding your recruiting efforts — candidates' pipeline stages, job-posting engagement, extended and accepted offers, and much more — all in one place.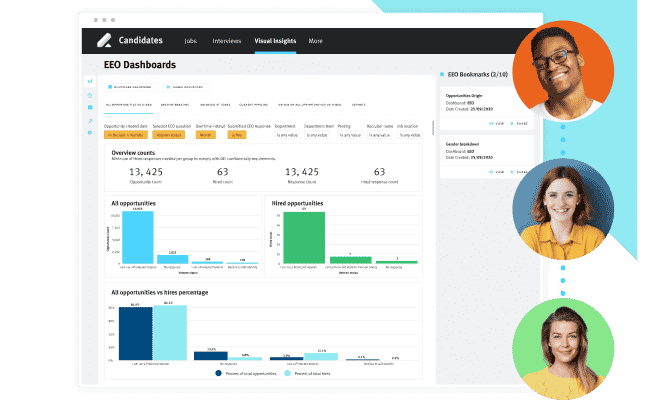 Take full advantage of your talent insights
Move from a reactive talent acquisition strategy to a proactive one by using the candidate-centric dashboards in Visual Insights. Access all your ATS and CRM data to see how prospects move through your recruiting process and gain a holistic view of your talent pipeline. Apply filters, based on your distinct data needs, and 'schedule and send' dashboards with key stakeholders.
Empower your team to be truly data-driven
Role-based dashboards help your talent team make intelligent, data-driven hiring decisions. Recruiters can start their days with the data they need to succeed. Meanwhile, custom dashboards can be bookmarked to give team members readily accessible insights they need to execute core tasks and engage candidates.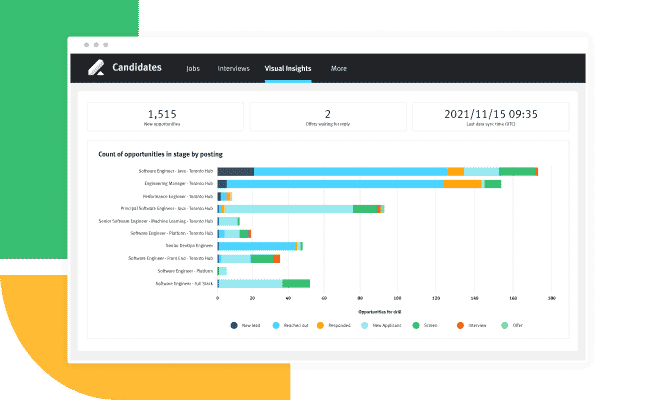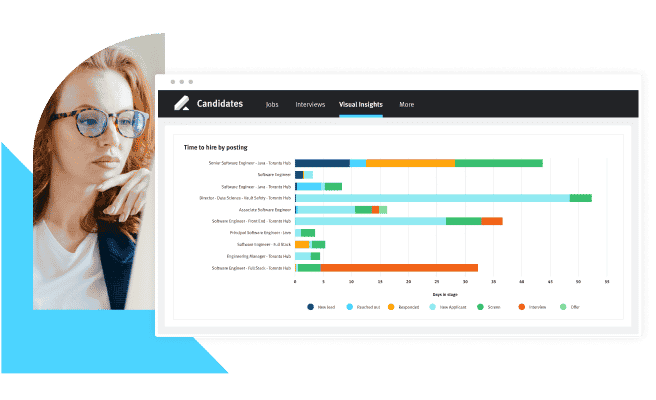 Uncover insights
with ease
Find answers to questions quickly with recruiting data you can trust. Visual Insights was designed to be easy to navigate and use, regardless of whether you're a data expert or new to talent analytics. Intuitively drill down into each dashboard to discover actionable insights that can help you effortlessly optimize and improve your sourcing, nurturing, and interviewing approaches.
Award-Winning Recruiting Software
Lever is rated a top HR software, leader in mid-market, and a highest satisfaction product.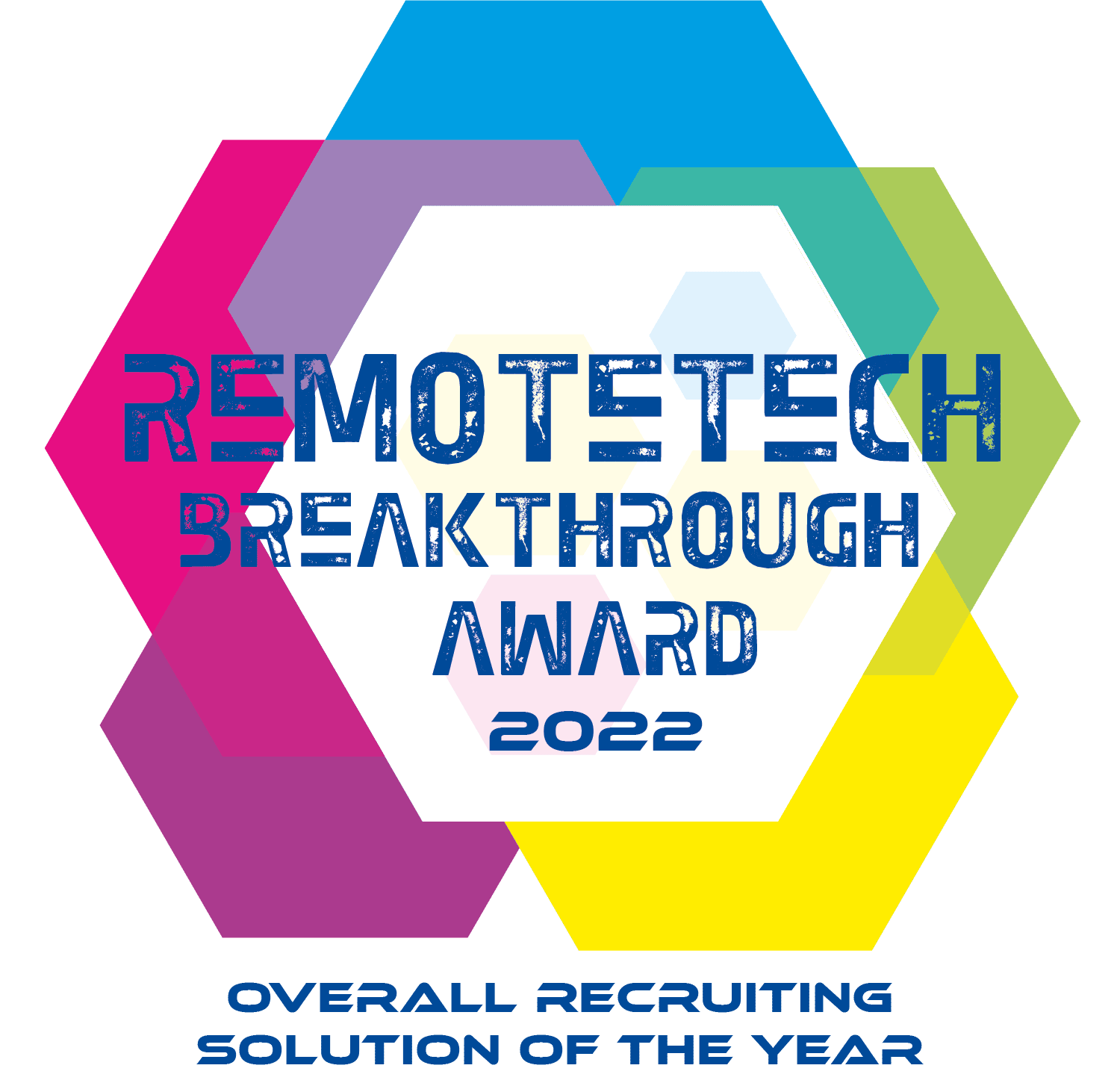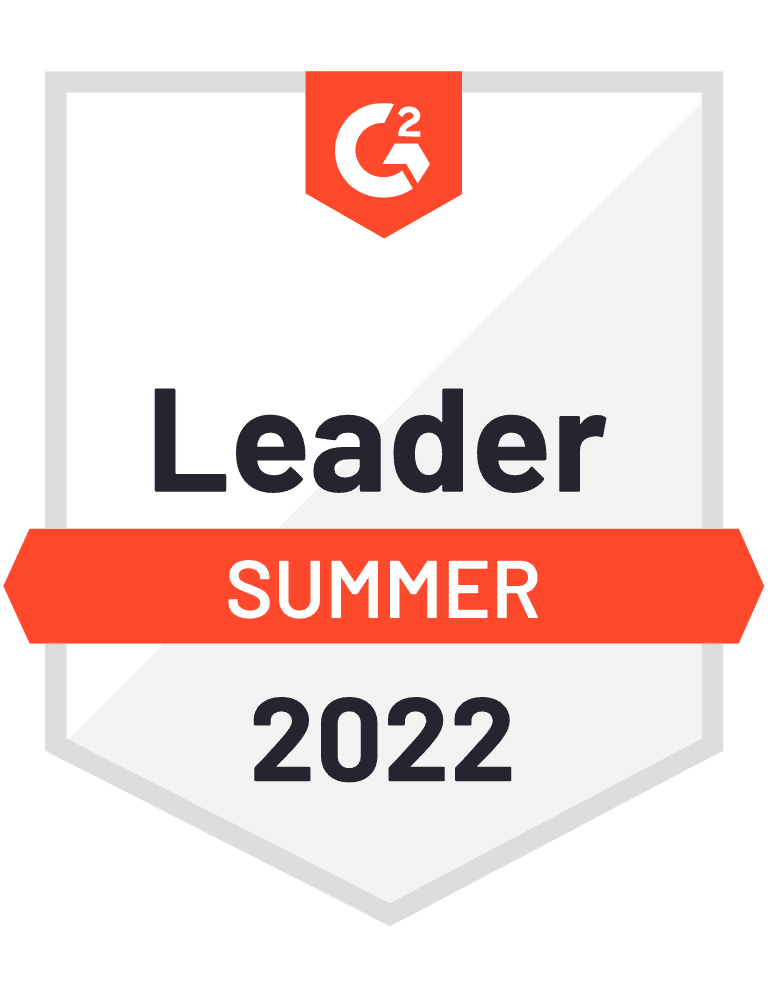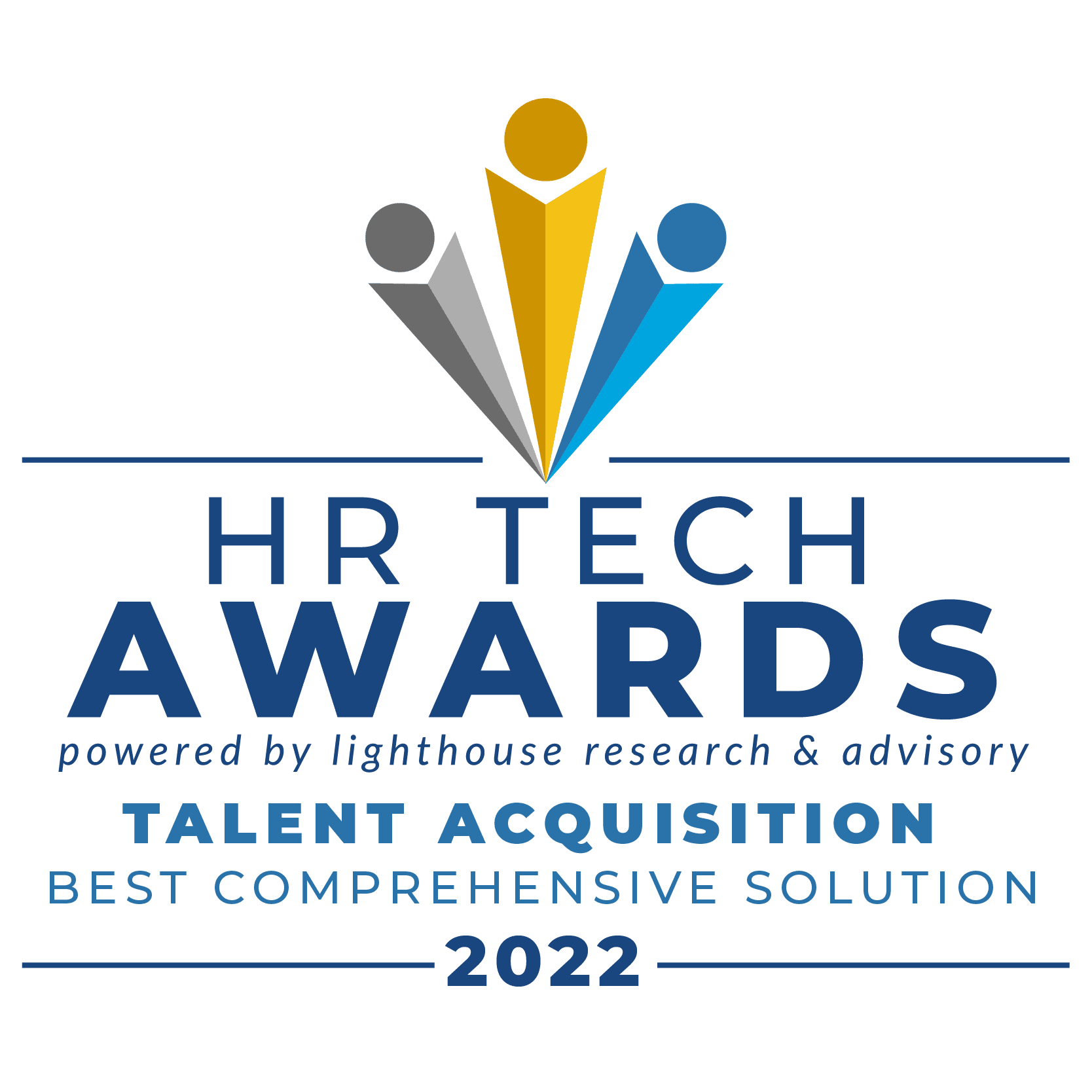 Resources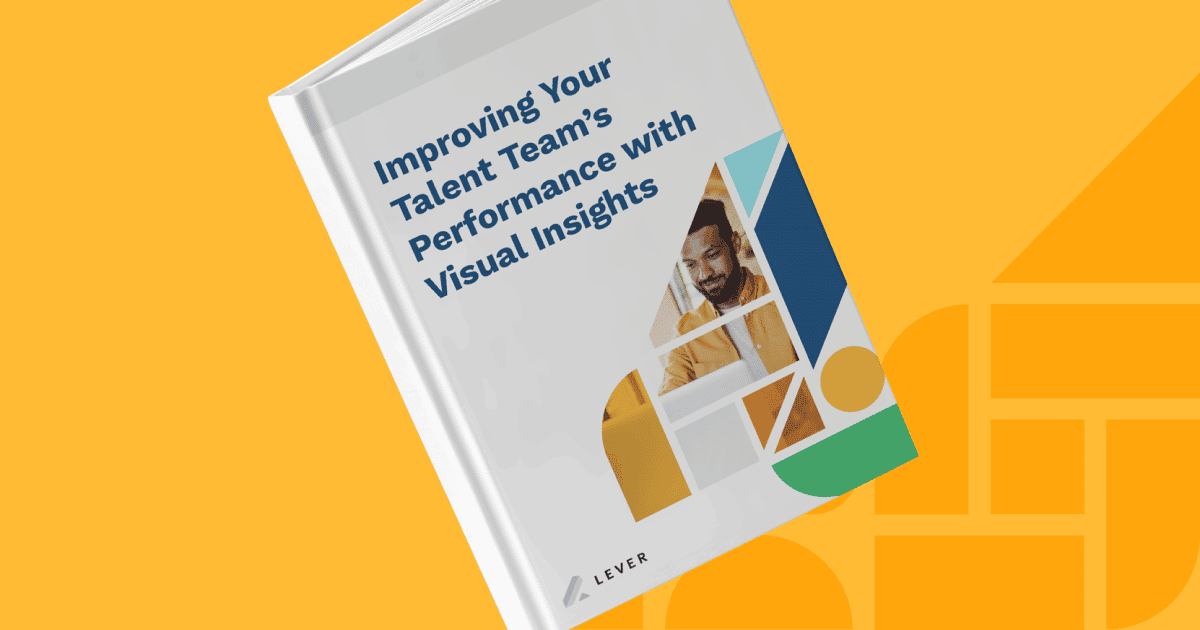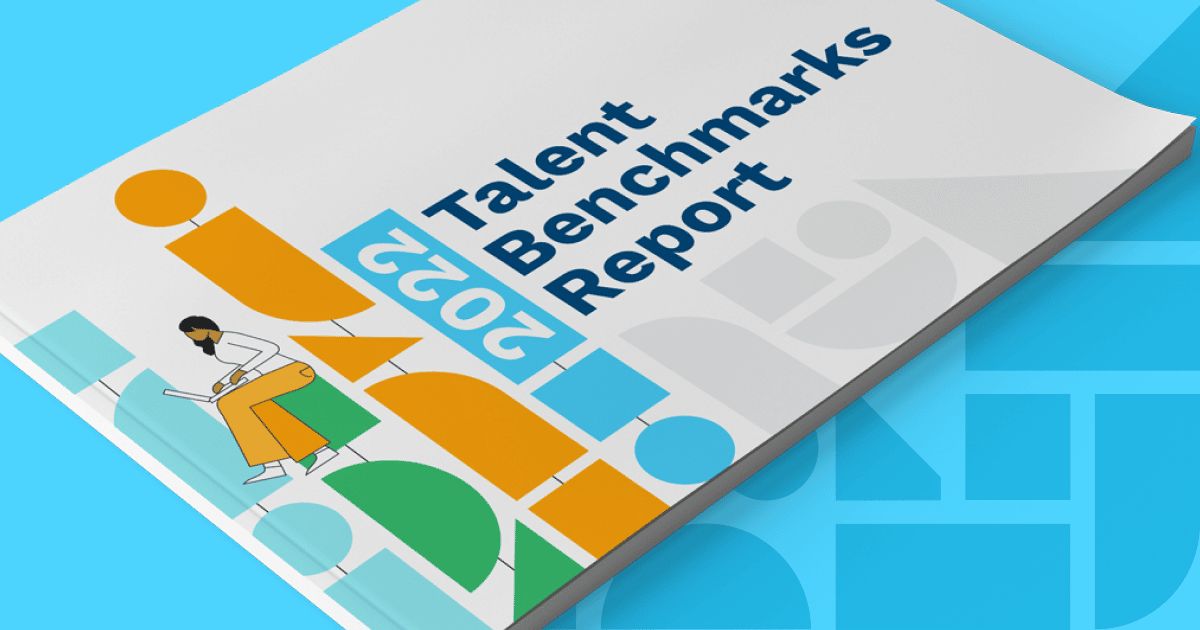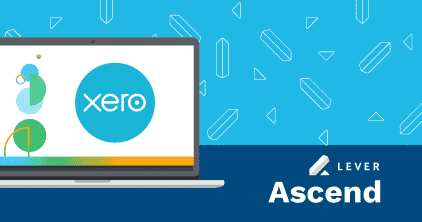 Take the tour of Visual Insights
Learn how our built-in analytics can improve your talent acquisition strategy.