Automation Hub
Automate common workflows using filters and triggers so your recruiters can be more efficient and you can stop relying on agency support.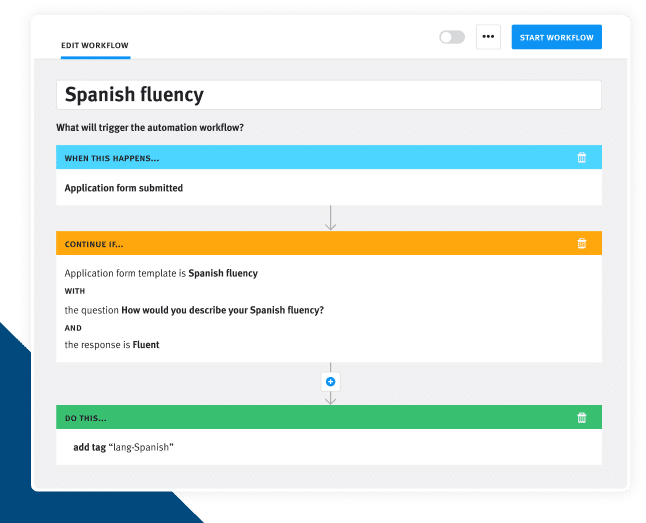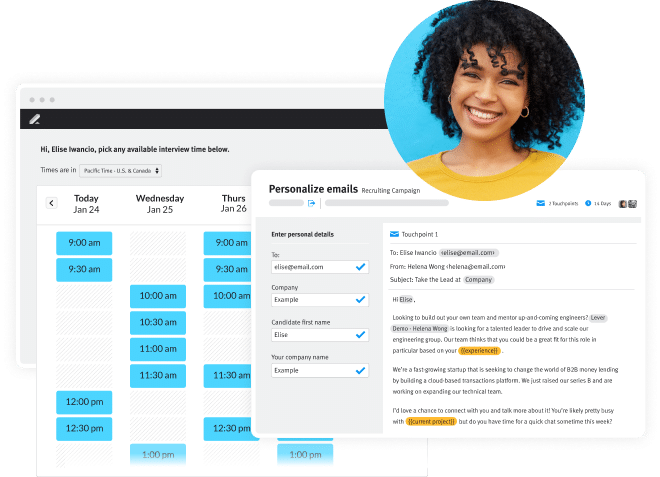 Streamline scheduling
Lever's Advanced Automation allows recruiters to schedule interviews in just a few clicks or give the power over to candidates so they can book an interview that works with their schedule.
The ultimate candidate experience
Add candidate feedback surveys to your recruiting and hiring strategy to learn what's working and what has to get better. Lever's Advanced Automation includes a collection of ready-to-use questionnaires so you can have a steady stream of information and give candidates the experience they deserve.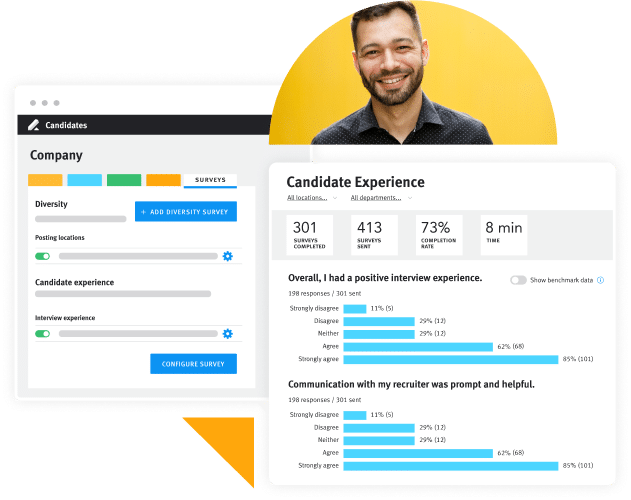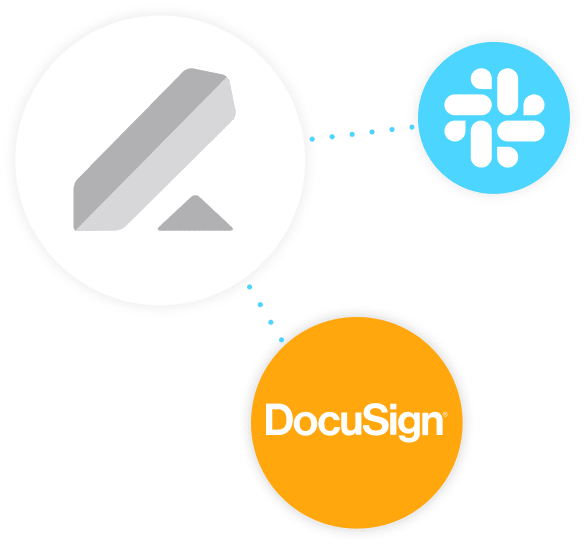 Integrations you need
Slack and DocuSign are ready to work with Lever. Share promising new applicants, remind interviewers to leave feedback, and make announcements on Slack with ease. While the integration with DocuSign will help you accelerate the completion of new-hire contracts and eliminate the cost of paper-based processes.
"Talend is committed to internal mobility, referrals, and nurtured candidates. Leveraging these talent pools means that fewer than ¼ of our roles require us to start from square one. When you're resource-limited, that's how you win."
Lance Sapera
VP of Talent Acquisition at Talend
interview feedback rate— enabling fair hiring practices
of time spent sourcing instead of task management
Advanced Automation Resources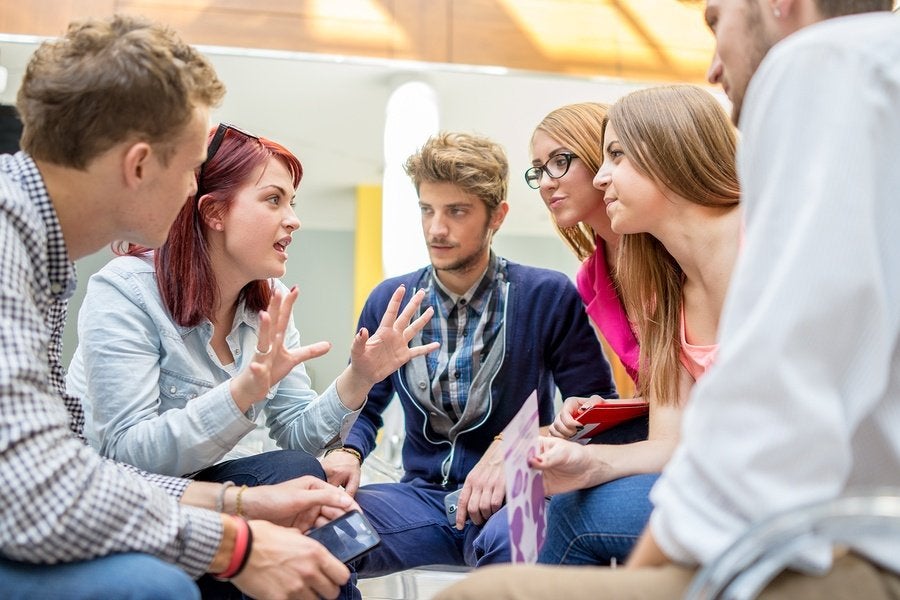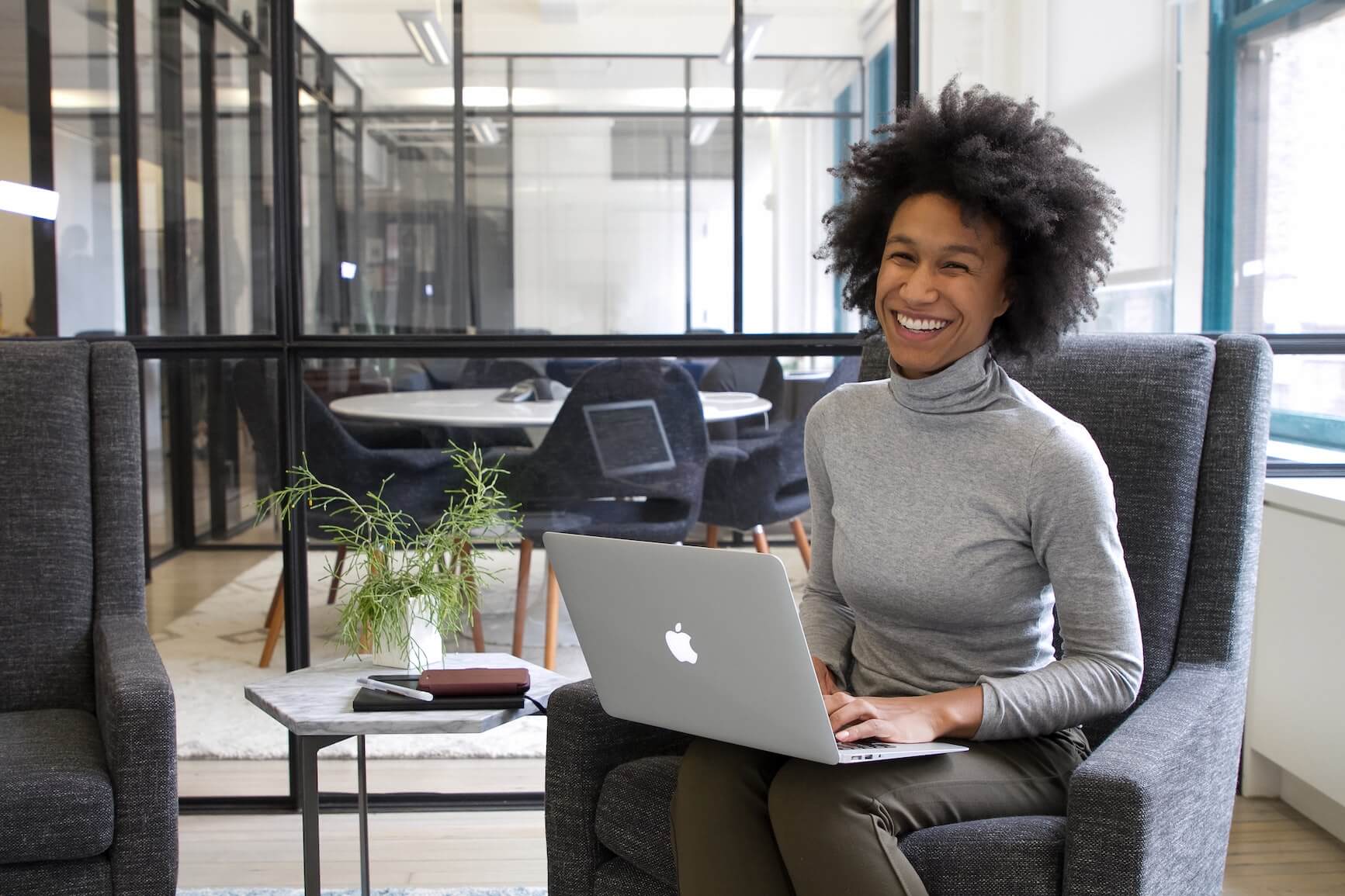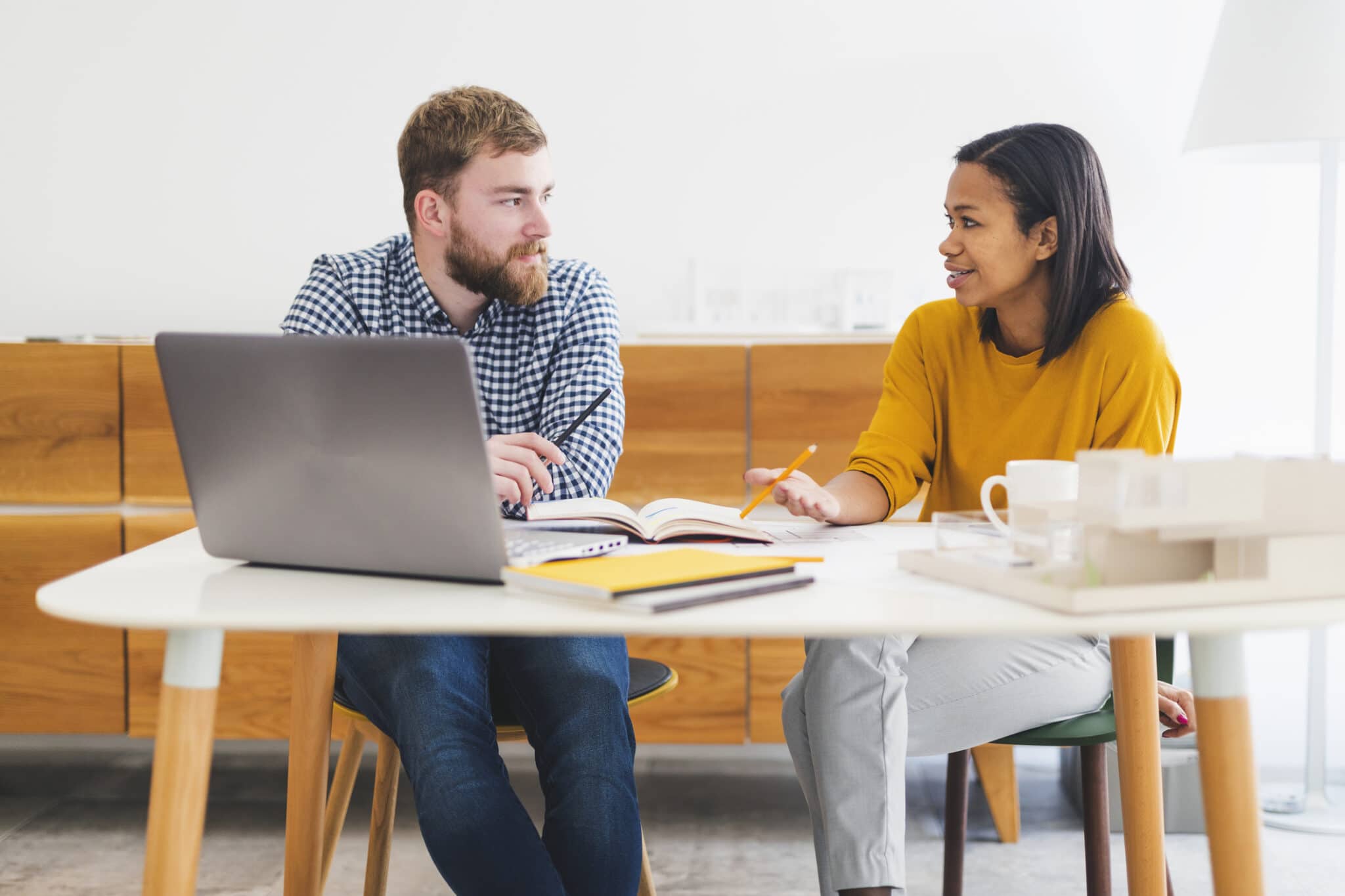 Ready to grow your business?
Lever makes it easy to find the best talent and bring them onboard.