Don't make a DEI statement, make meaningful change
While many organizations believe they are making real changes with diversity, equity, and inclusion (DEI), less than a quarter of employees report seeing them. Lever provides organizations with the insights they need to make actionable change through DEI.
5,000+ customers worldwide trust Lever
Improve your DEI efforts, today and tomorrow
Even when an organization is committed to change, biases can still sneak into the recruiting process. Recruiting solutions that set equitable practices and help you track your progress are key to building an inclusive process. Measure, track and continually improve your organization's DEI efforts with LeverTRM.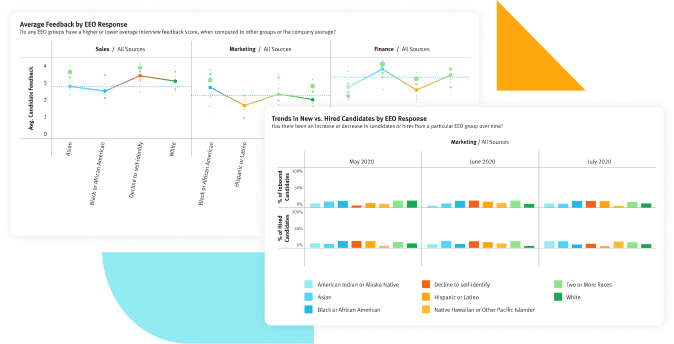 Collect and measure critical DEI data
Create customized surveys to measure diversity, equity, and inclusion and schedule when they are sent to candidates. You'll get comprehensive data on your diversity hiring and guidance on where to improve.
Learn How Lever Supports DEI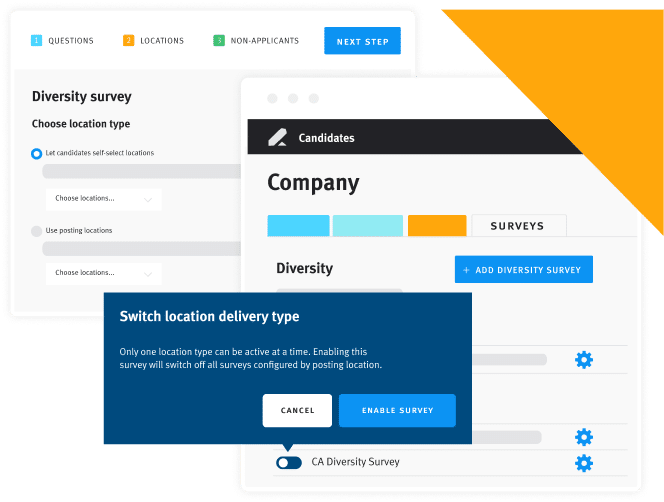 Dedicated DEI dashboards
Review candidate diversity at the top of the funnel, eliminate unconscious biases in your recruiting, and break down compensation by ethnicity, race, and gender. Lever's Advanced Analytics helps you measure your DEI efforts' success.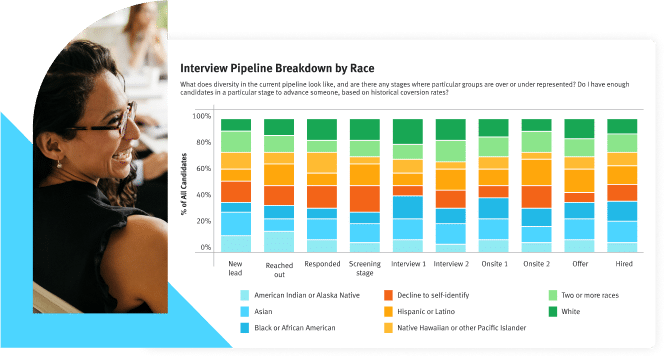 Survey every candidate, even when they don't apply
Lever's Equal Employment Opportunity (EEO) survey is an easy and efficient way to collect diversity information from applicants, sourced candidates, and referrals whether they've applied to an open role or not.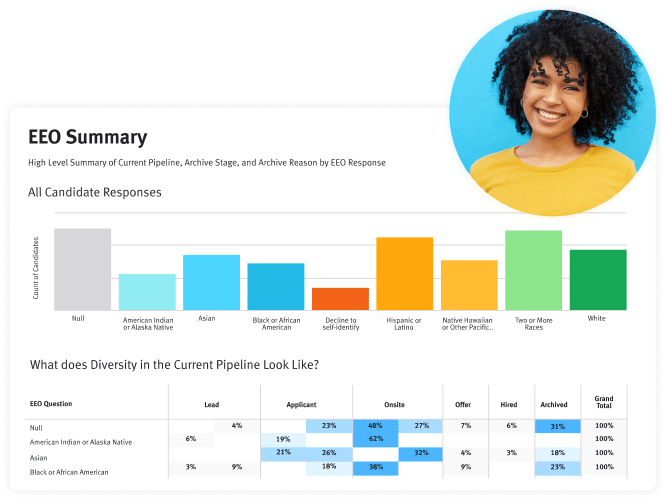 Dean Delpeache
Sr. Manager of Talent Acquisition at Fiix Software
Incredibly granular data about how candidates perceive Fiix Software's statement of DEI
About 92% of our candidates in our pipeline complete our DEI survey. By running surveys at various stages, we can understand more about our talent pipeline."
Read full case study
Shawna Mathe
Senior Manager, Global People Operations
DEI reporting helps Talend understand diversity at the top of the funnel and track potential bias throughout the recruiting process
Because of Lever's robust reporting, we're able to gather and communicate important EEO and DEI information. The platform's flexibility enables us to track it from a global perspective. Giving people access to that data is incredibly powerful.
Read full case study
Greater flexibility, more accurate insights
Lever offers several integrations to support your DEI efforts. From the ability to source candidates through social channels without the distraction of names or pictures to anonymized resumes, our DEI integrations have you covered.
View all Lever DEI Integrations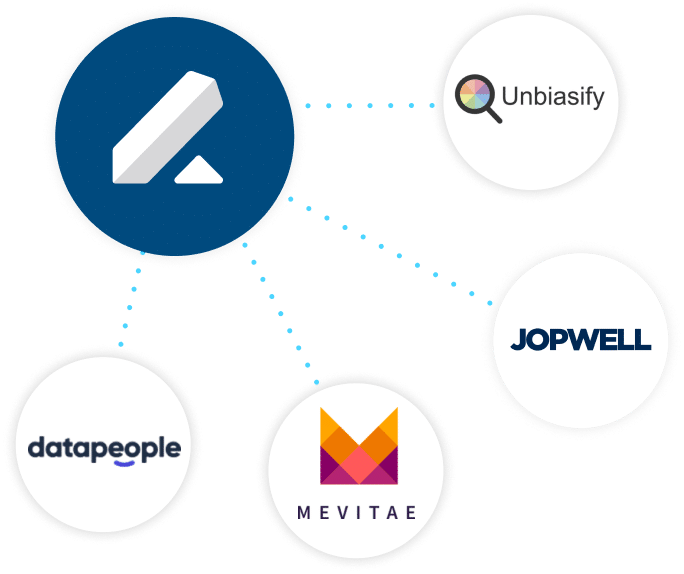 Resources to help you achieve your DEI goals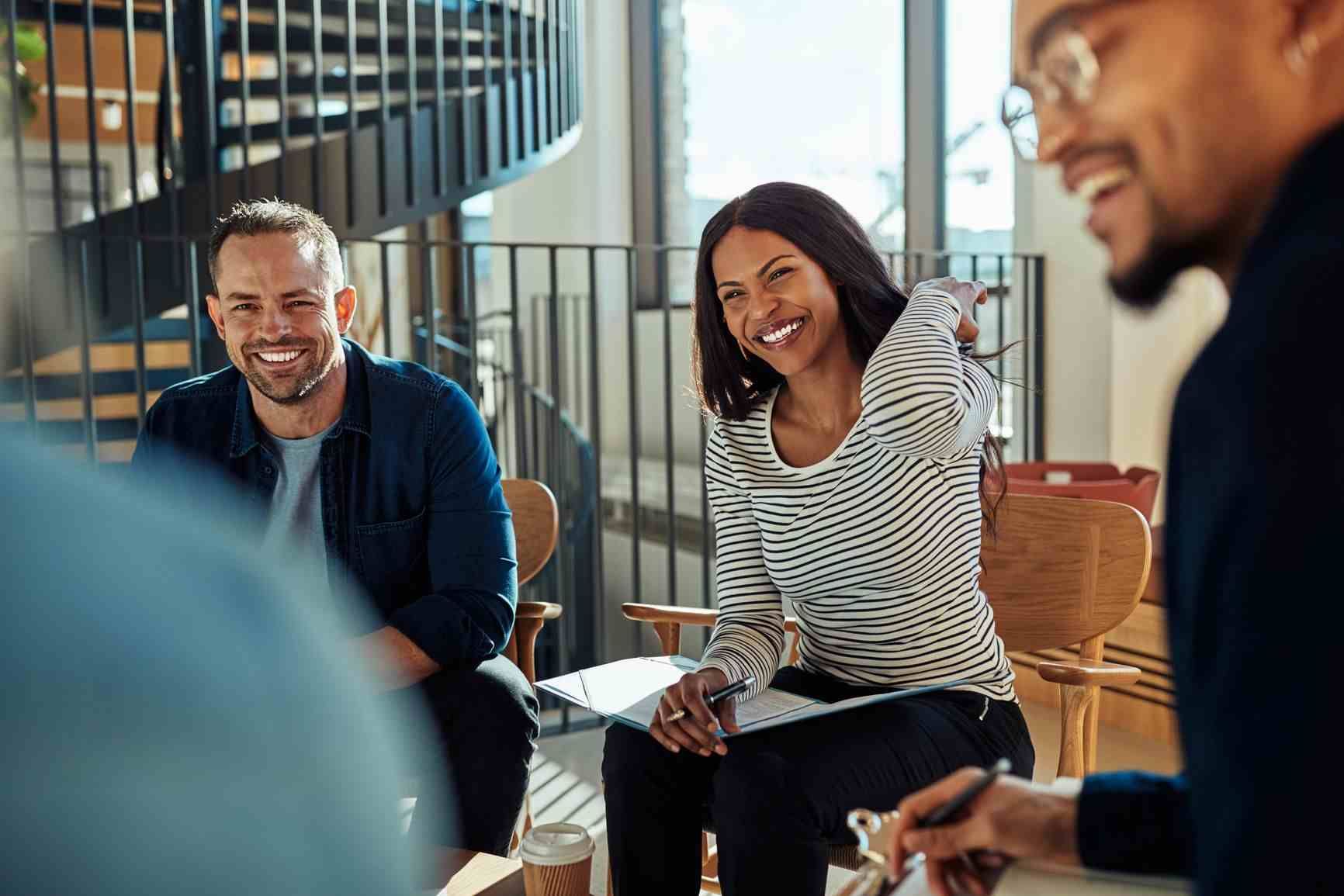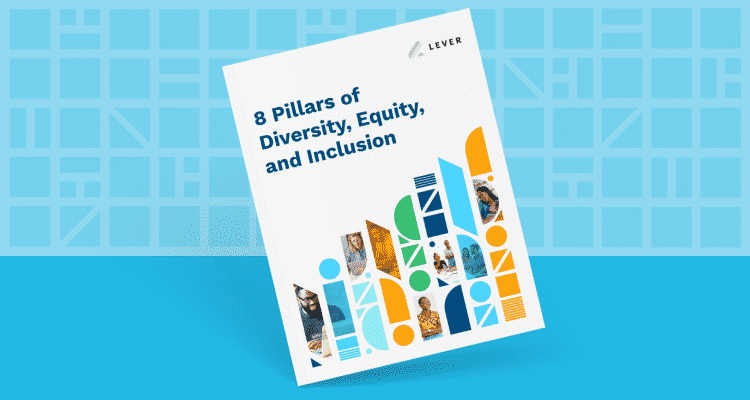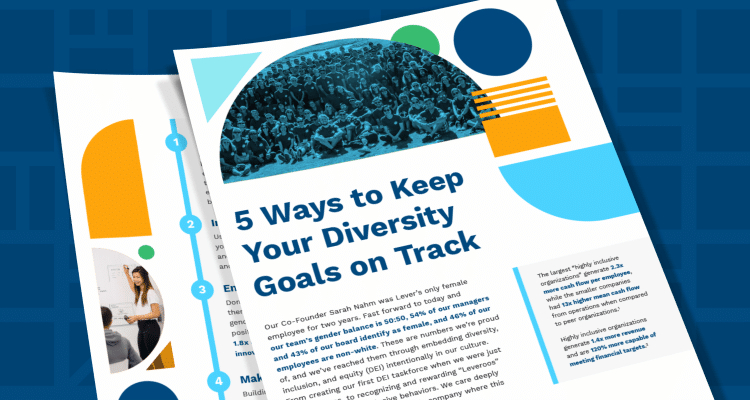 Make true progress with your DEI initiatives
Lever can help you keep track of where you're at and where you need to go.