Drive decisions with deep data using Advanced Analytics
Stop being reactive and start being proactive with in depth recruiting and talent analytics. Lever's Advanced Analytics offers flexible reporting and easy-to-use analytics tools, so talent teams can track their pipeline, keep an eye on diversity, and see how hiring is going, all with one click.
4,000 customers worldwide trust Lever
Data that's only a 
click away
Say goodbye to spreadsheets. Lever offers visual dashboards, interactive reports, and predictive analytics right out of the box, your team can answer essential questions and get a better idea of the entire hiring process with just a few simple clicks.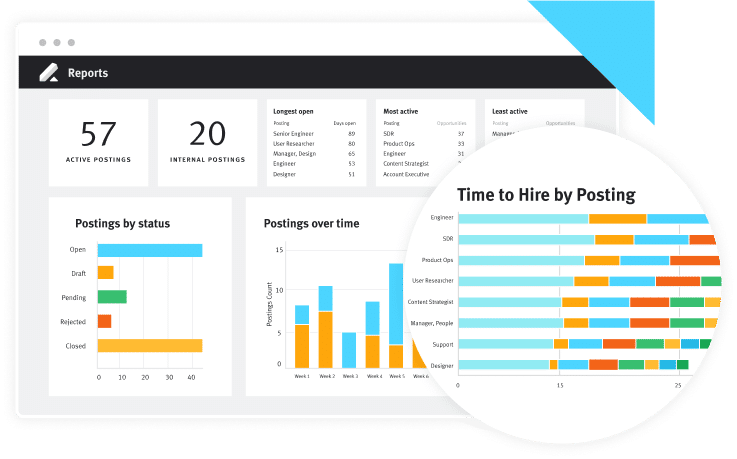 Dive deep into your data
Whether you're looking for a snapshot of requisition status, an overview of top-of-funnel conversion or a detail of candidate diversity, Lever gives you more information to make recruiting decisions and answer strategic questions quickly.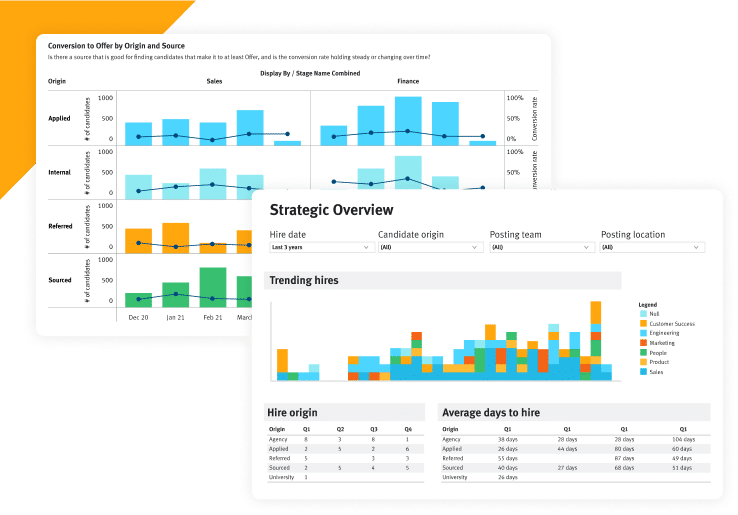 Your data, your way
It's your data, do what you want with it. Use Lever's Data Warehouse Sync to export your information to any business intelligence tool or to dive deeper into your recruiting metrics and create unique reports for your team.
Dean Delpeache
Sr. Manager of Talent Acquisition at Fiix Software
Incredibly granular data about how candidates perceive Fiix Software's statement of DEI
About 92% of our candidates in our pipeline complete our DEI survey. By running surveys at various stages, we can understand more about our talent pipeline."
View Full Case Study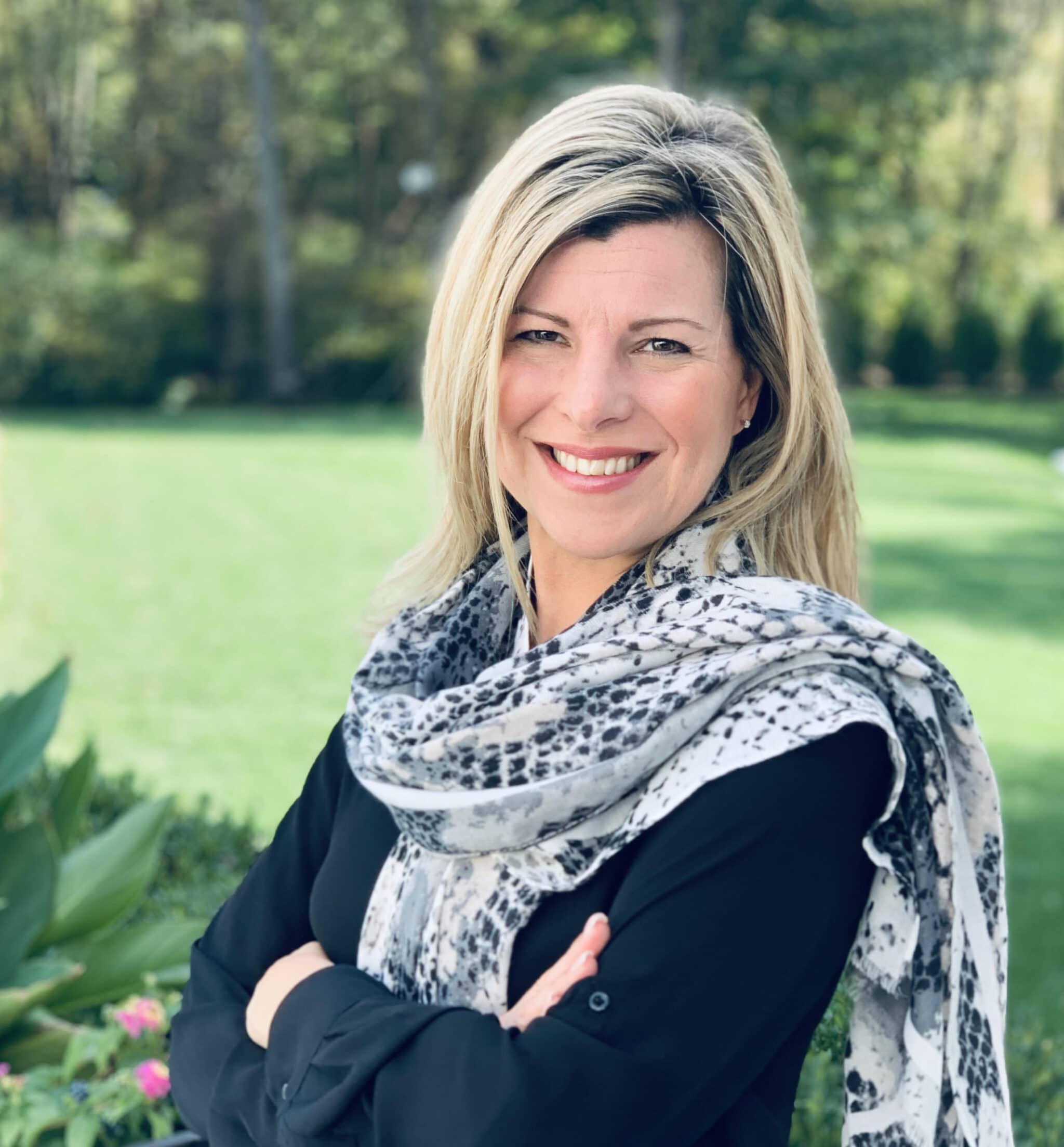 Christina Schmit
Director of Talent Acquisition at Renewal by Andersen
100% follow up with applicants for high volume roles
To take the business to the next level in today's talent-driven environment, technology is so important. We're so happy with our choice in Lever."
View Full Case Study
Advanced Analytics Resources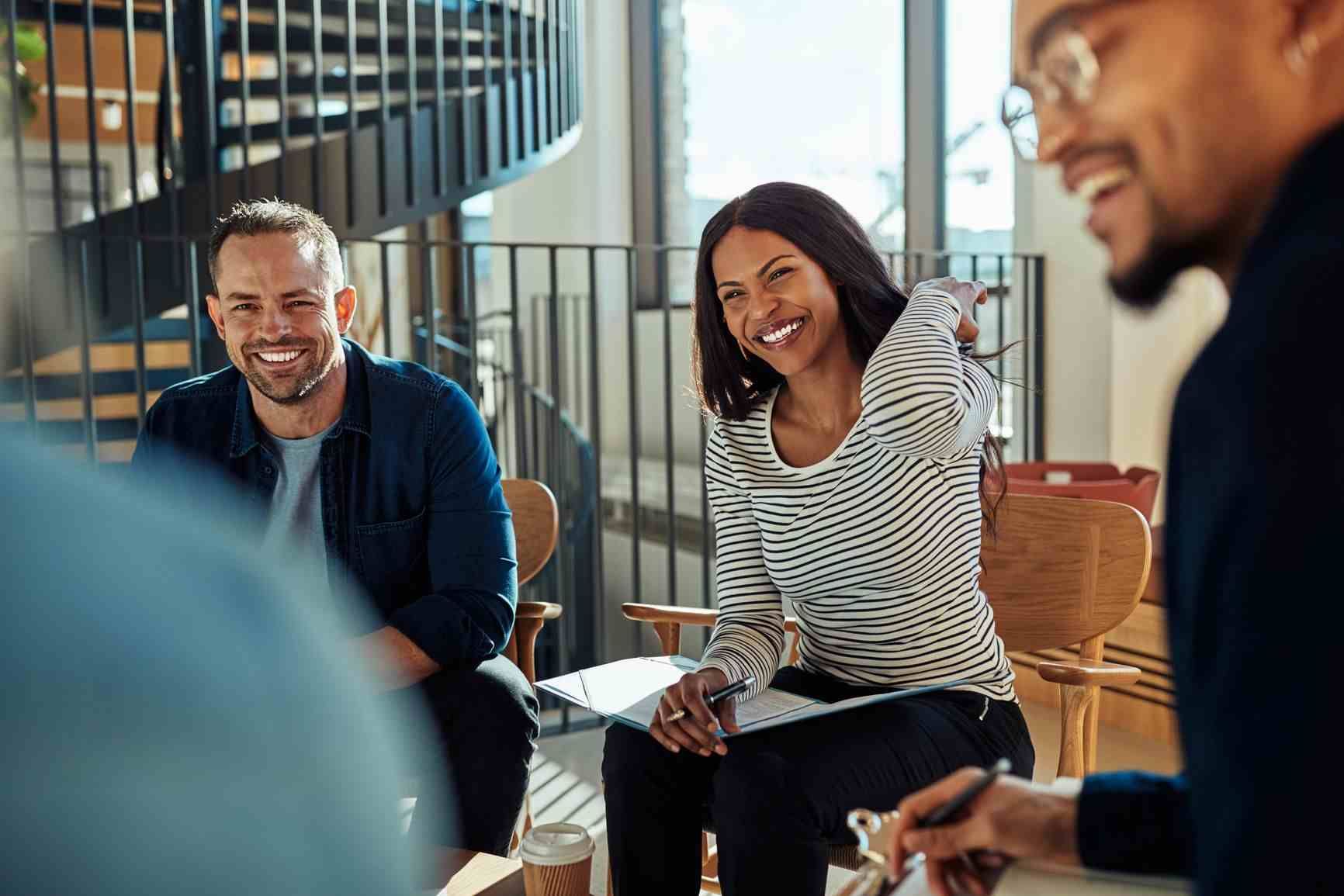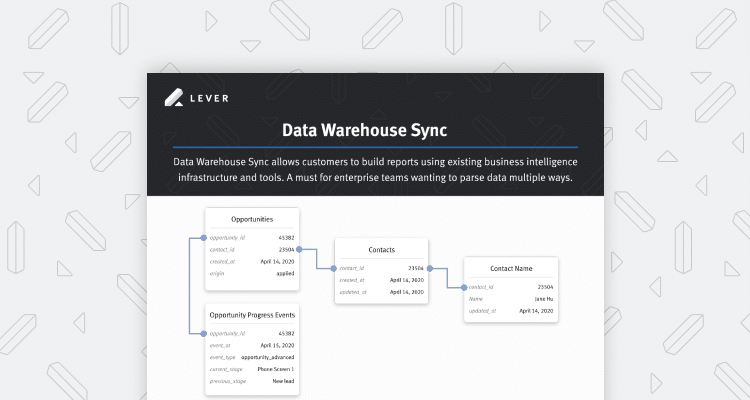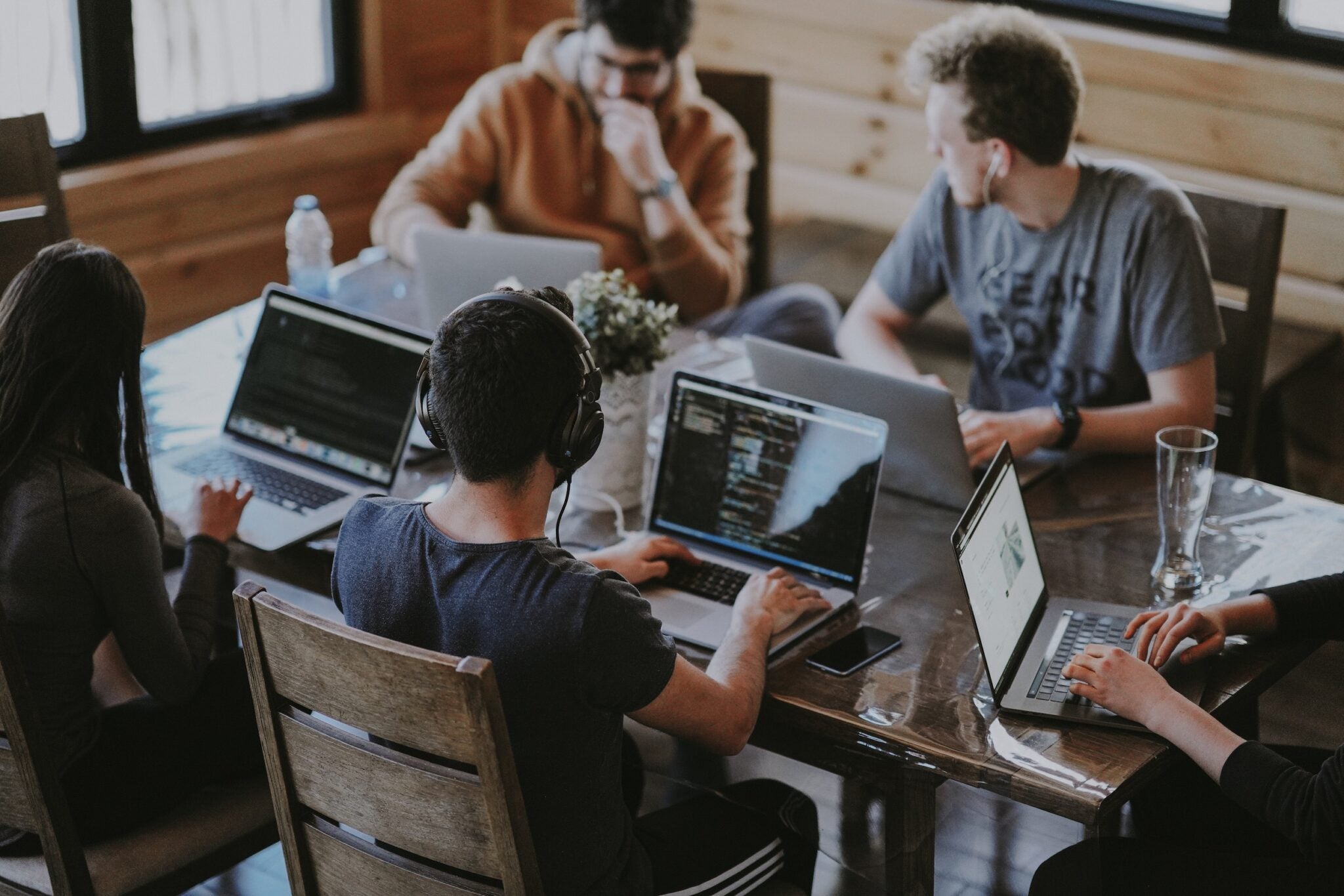 Ready to use your recruiting data in a whole new way?