Enhance your product, discover new business
When you integrate your product with Lever, your current customers get more and you can get more customers.
Offer your customers more
Help your customers save time and money. An integration with Lever means your customers can do more effortlessly, as tasks are automated and work becomes centralized.
Grow your business
Find a larger audience when you join our ecosystem. With over 4000 Lever customers across all industries and countries, you'll have more opportunities to build your business.
Build the best integration
With extensive documentation, step-by-step guides, and example apps, your support team will have everything they need to build an integration with Lever.
Lever Partner Ecosystem
Whether you're a shop of two or an Lever works with the industry-leading partners to help talent teams do more, effortlessly. Join an ecosystem that includes the best of the best, like Slack, Zoom, LinkedIn, and SAP.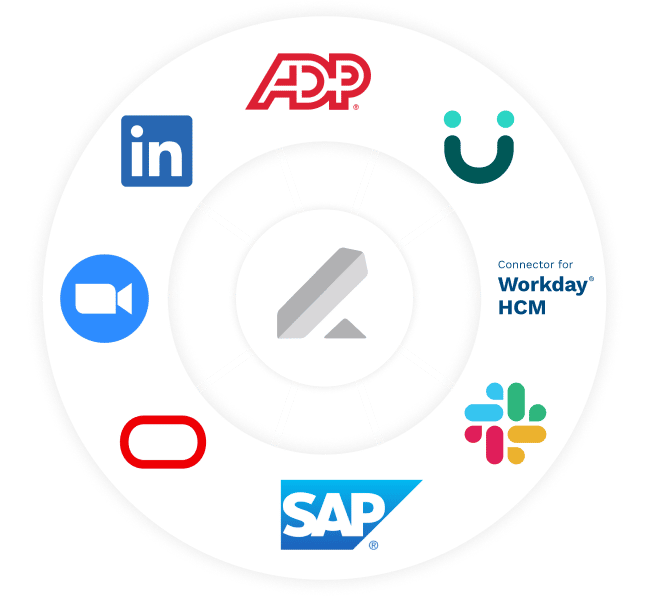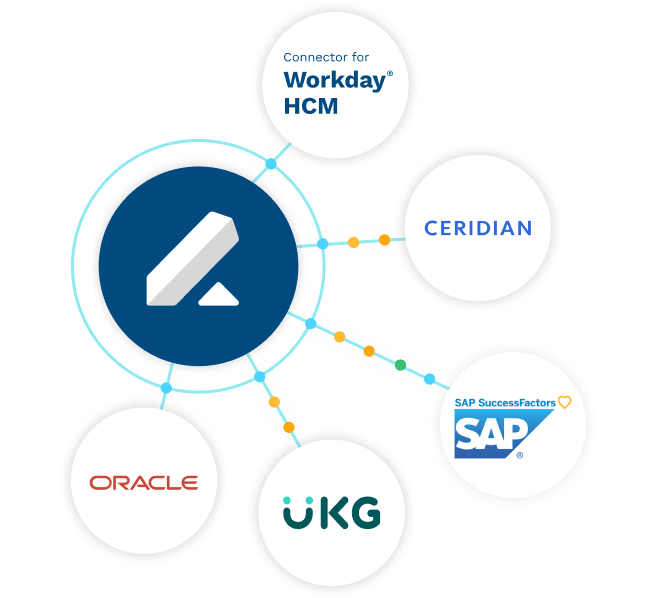 Lever works with popular HCMs
Lever connects to major HCMs, like UKG Pro, Workday, Oracle HCM, SAP SuccessFactors and Ceridian Dayforce. Send new employee information to your HCM, set up hire type-based workflows and even kick off your onboarding and provisioning with one of Lever's featured partner integrations.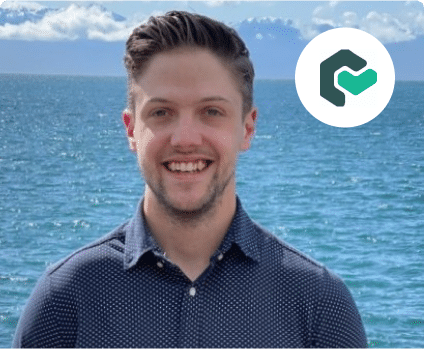 Sam McMullen
Partnerships Manager at Certn
Customize your workflow and provide an unmatched user experience.
Certn is changing the way background checks are done. Easily manage your entire screening process – from customizing packages, paying for only what you need, and tracking status updates. Through the Certn and Lever integration, Clients are now able to customize their workflow and provide an unmatched user experience while living within one platform!"
See Integration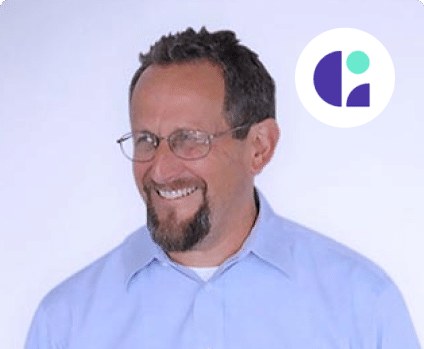 Don Darrah
Head of Partnerships at GoodTime
Engage in GTM initiatives to drive new and current customer adoption
The engagement and commitment to the success of the project was key. The Lever team even came to the GoodTime offices to validate the integration with our team. With dozens of customers now leveraging the integrated solution, Lever and GoodTime have and will continue to engage in GTM initiatives to drive new and current customer adoption."
See Integration
More About Integrations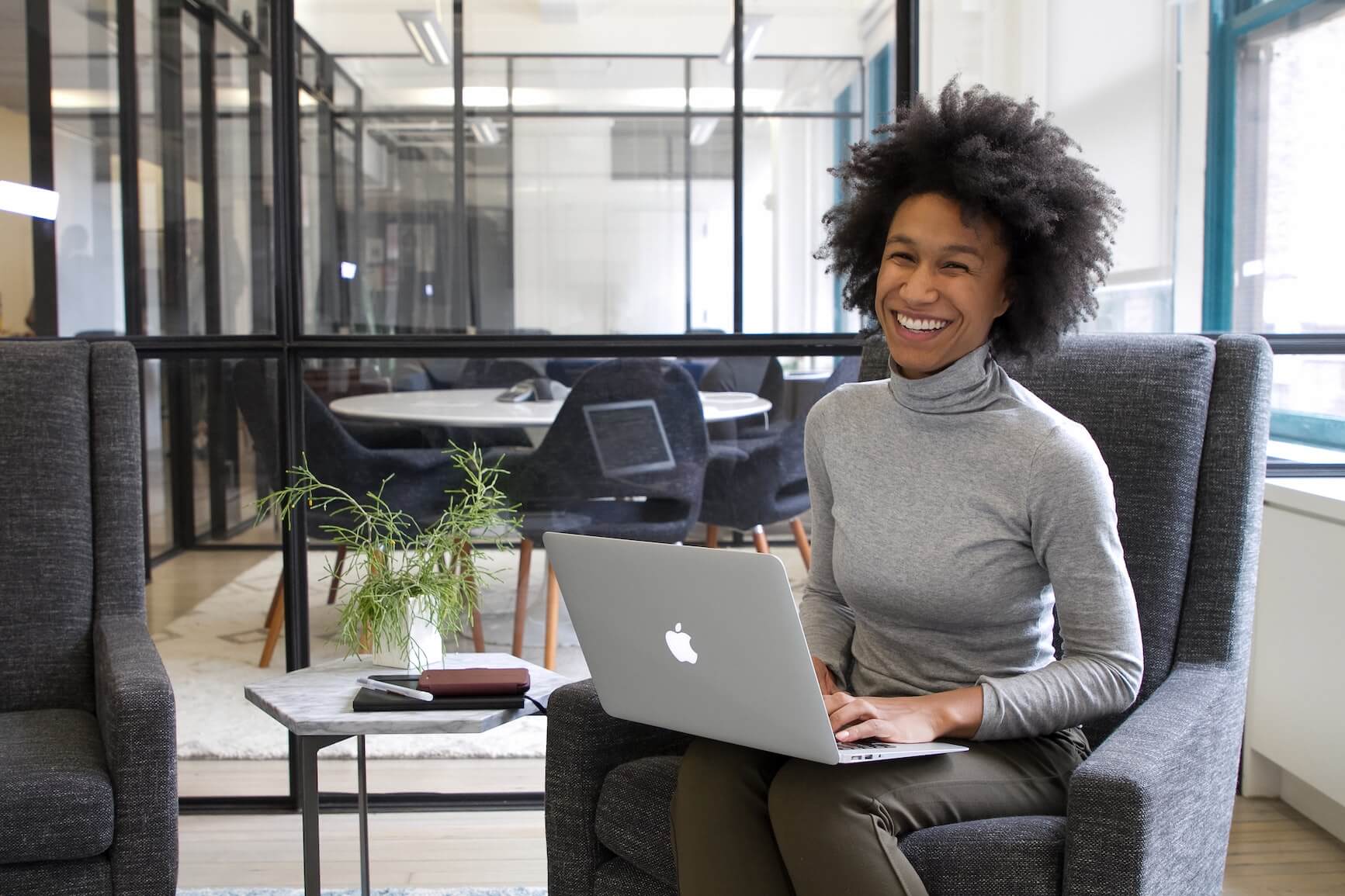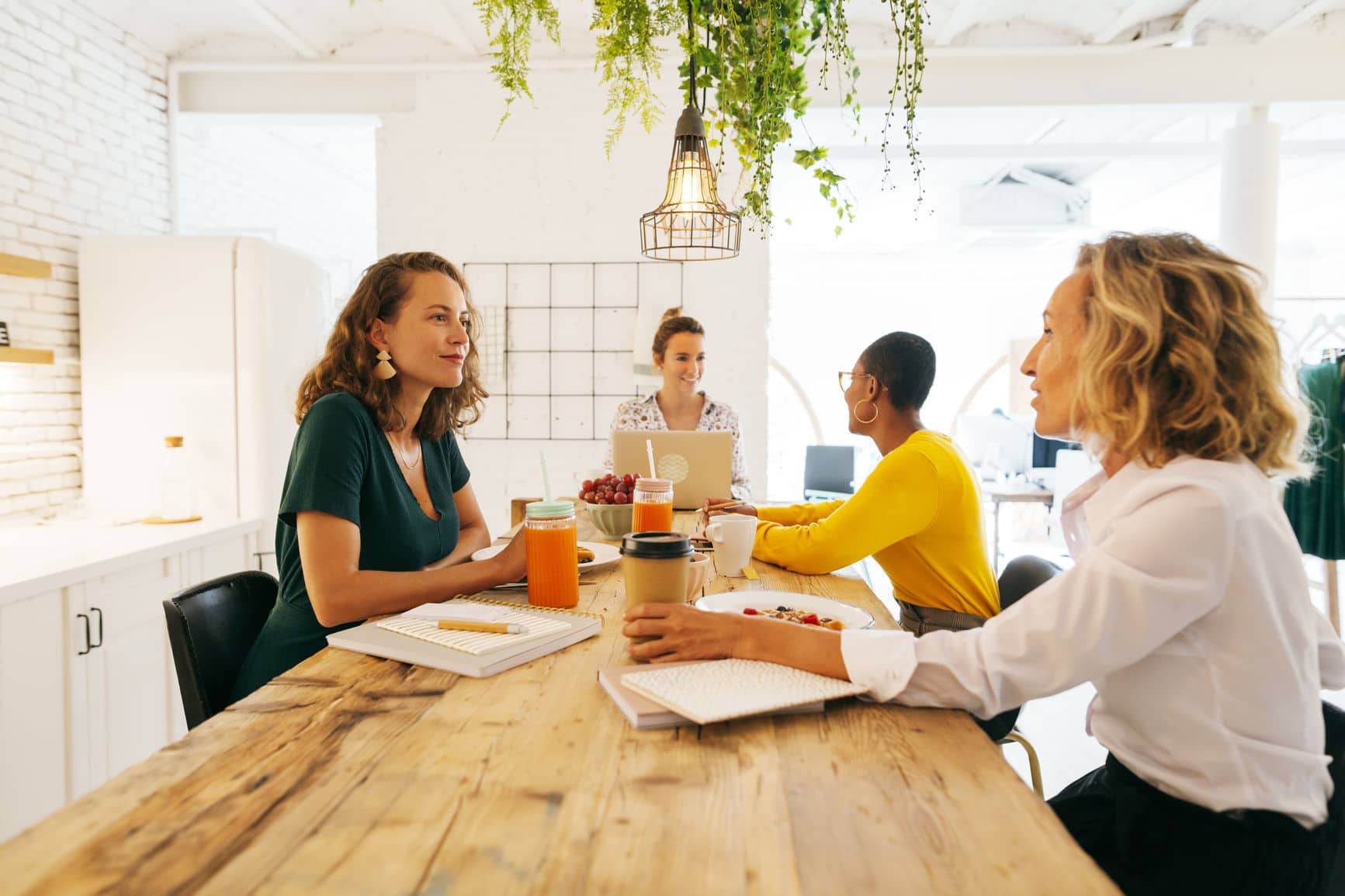 Interested in building an integration with Lever?