5,000+ customers worldwide trust Lever
Turbocharge your response rates
Personalize every message to show candidates how important they really are. Lever's Advanced Nurture makes it easy to send personalized emails from hiring managers or leaders at scale so you can get the responses you've been looking for.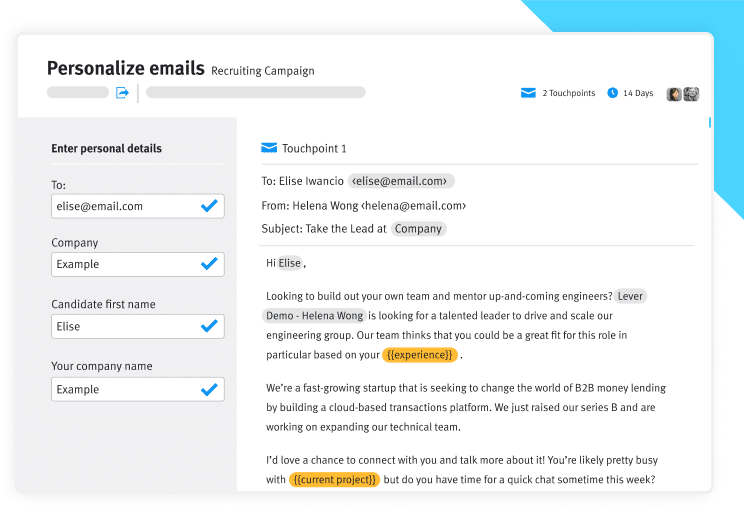 LeverTRM has allowed my team to shift from a traditional ATS—logging candidates and storing them in a database—to an evolved CSM. Now we are able to shift our recruiting strategies and attract more talent by prioritizing the relationships we build with candidates."
Jessica Lam
VP of People, Career Karma
interview feedback rate— enabling fair hiring practices
follow up with applicants for high volume roles
Save money,
save time
Boost the productivity of your current sourcing efforts so you don't have to rely on agency support. Lever makes it easy for talent teams to share high-performing nurture templates and still personalize each communication.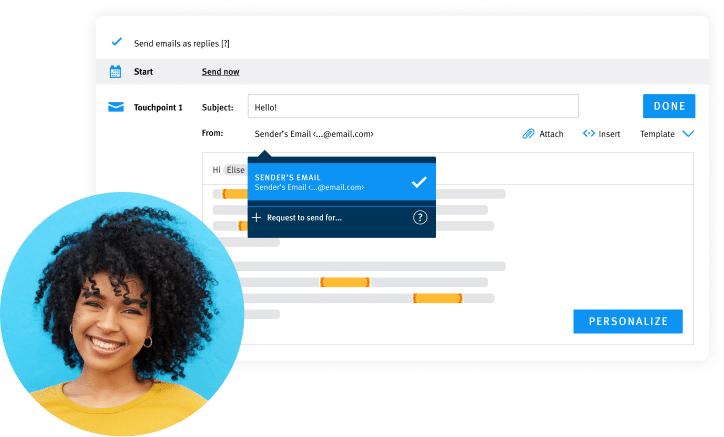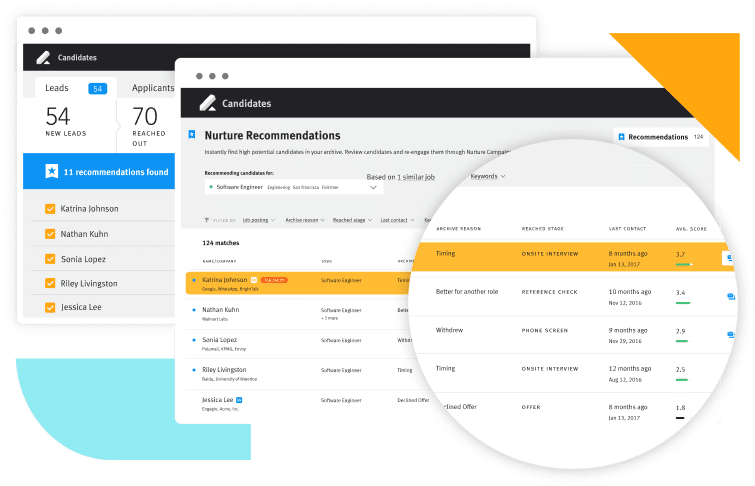 Maximize existing relationships
Proactive sourcing is the most effective and efficient way to hire, so use your database to your advantage by tapping into your talent pool. Lever helps you immediately reconnect with previous candidates and follow up automatically.
Build data-backed programs
Get high-level overviews and deep drilldowns into data. Lever offers powerful analytics to help teams easily identify what's been working so they can build repeatable campaigns that scale and convert.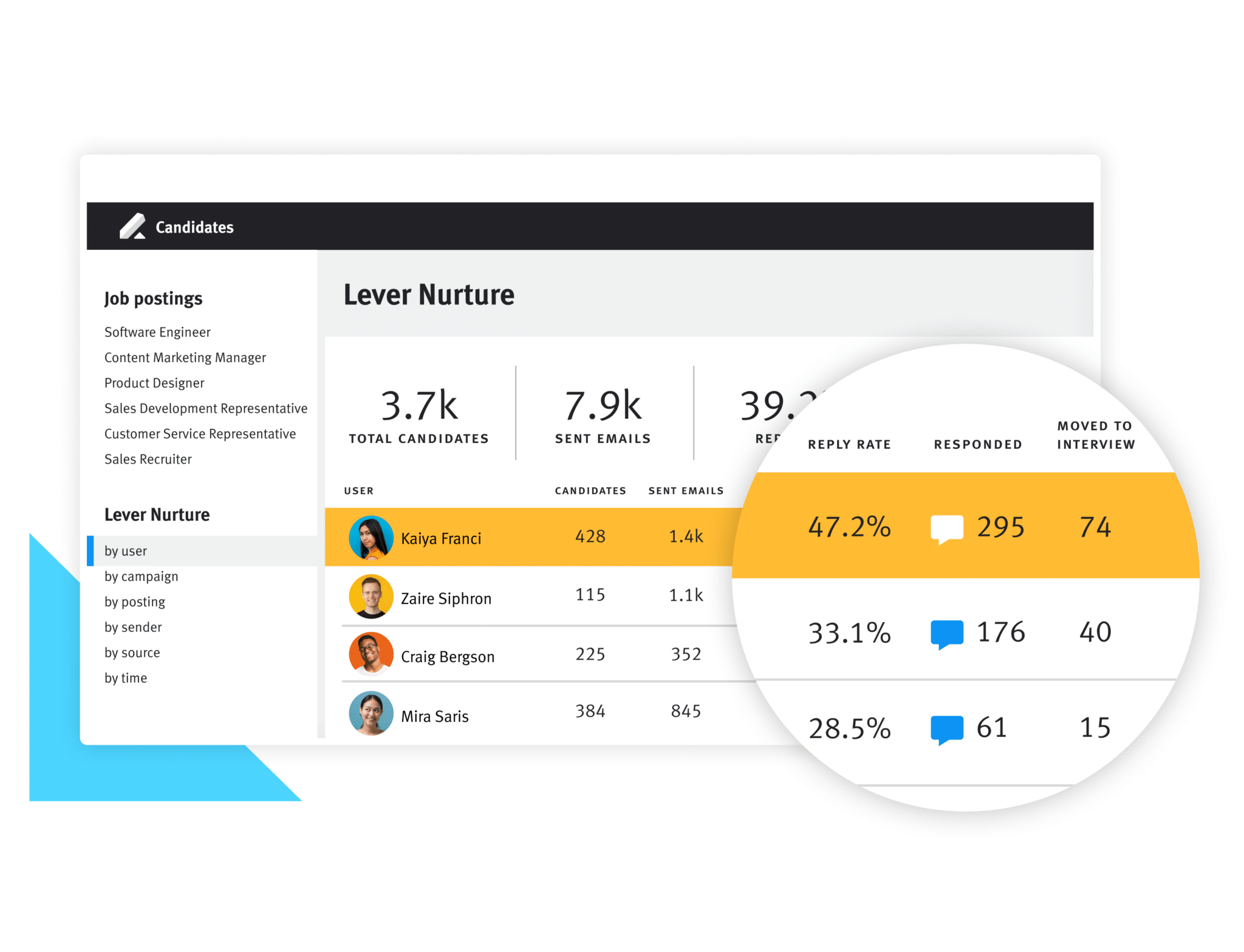 Advanced Nurture Resources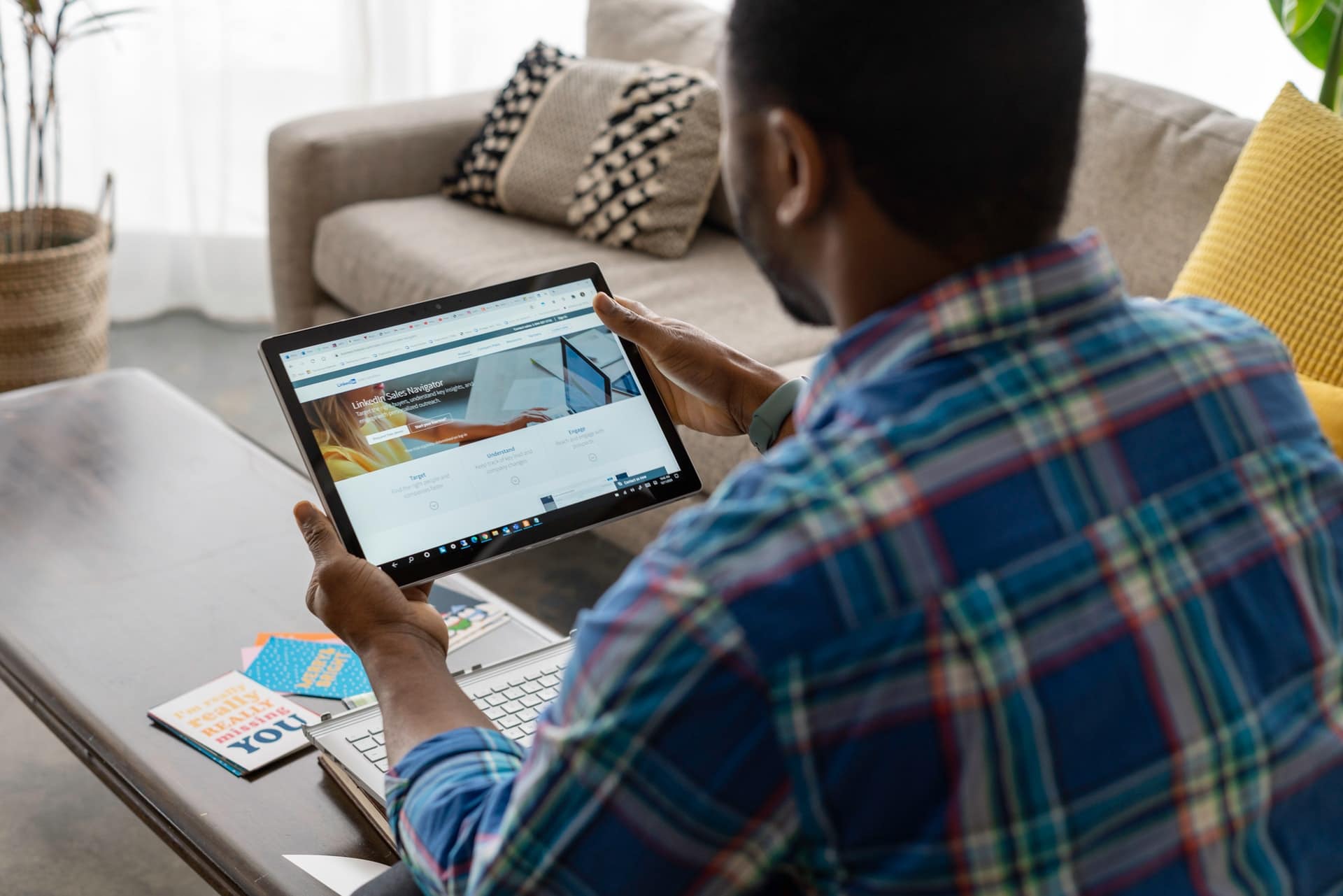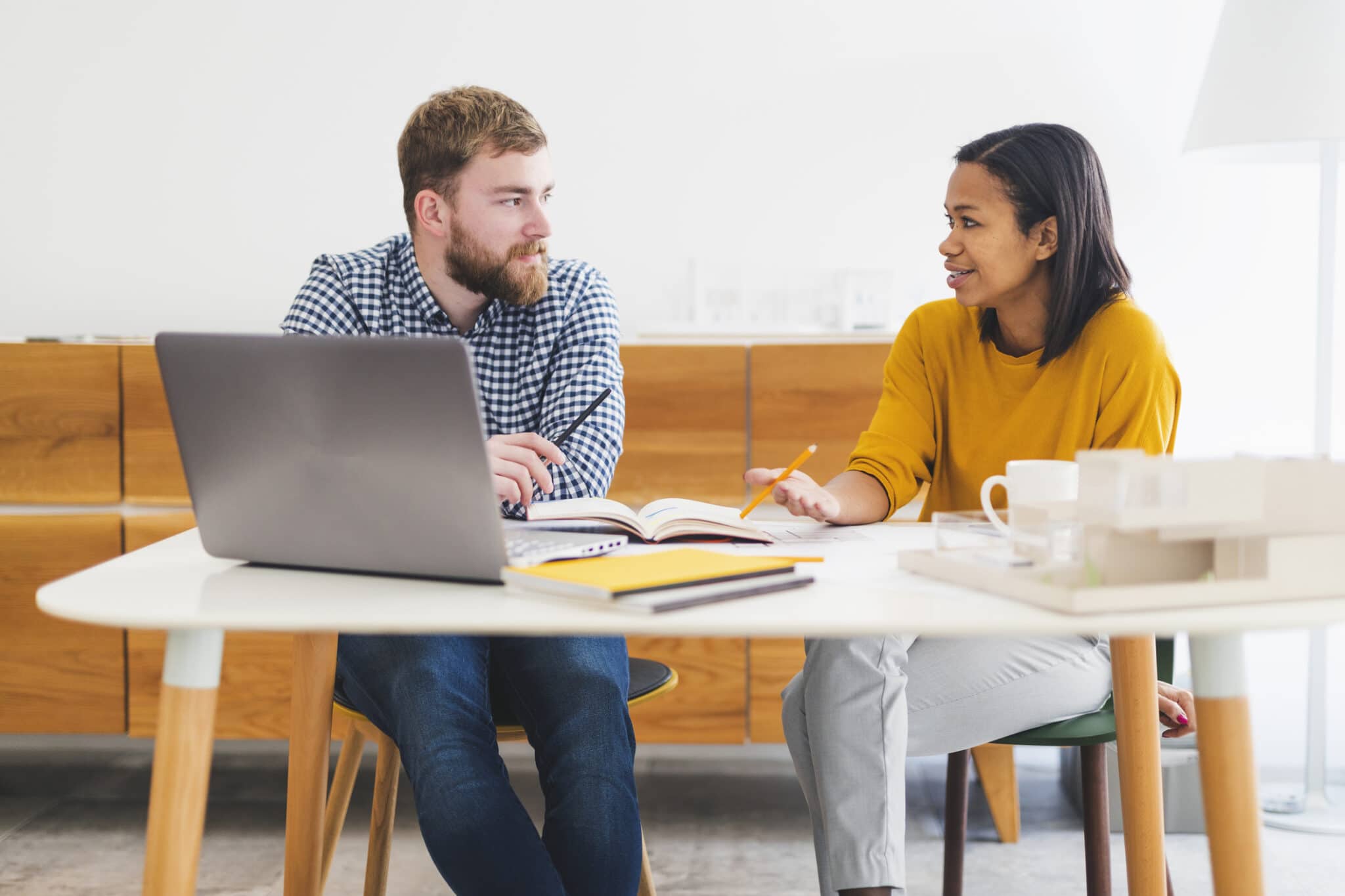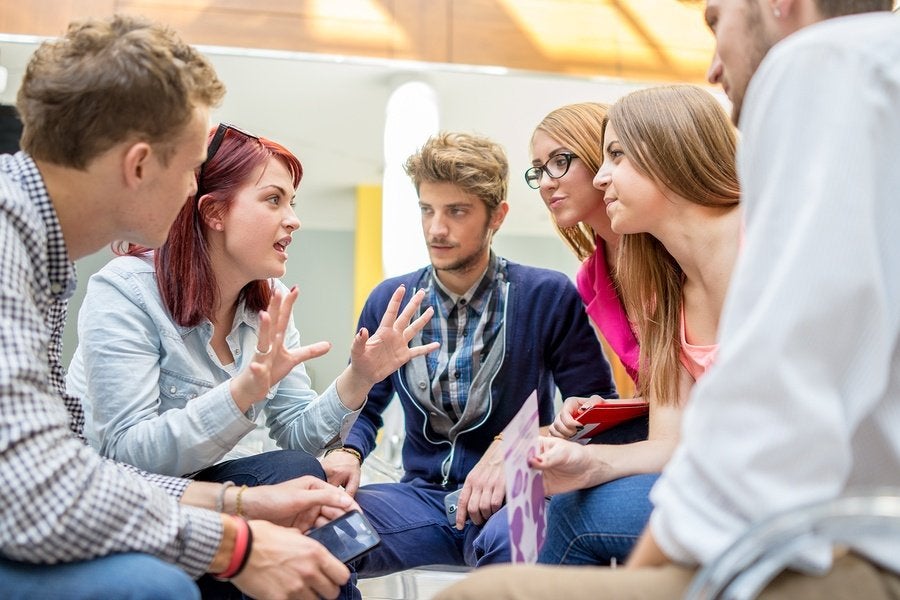 Ready to fire up your sourcing and recruiting?