What our employees have to say
We think there's a lot to love about working at Lever, but don't take it just from us.
See what our employees think.
Diversity and Inclusion at Lever
Our commitment to diversity and inclusion started with a task force of just ten employees. We didn't know it then, but this task force would take deep root in our culture — fundamentally shaping our trajectory. Since then, we've worked to create an environment where employees can thrive and bring their authentic selves to work without judgment. By working to eliminate bias in the workplace, we allow every employee the freedom to express themselves, to be open with their ideas, and pursue further opportunities for growth as they bring their best self to work every day.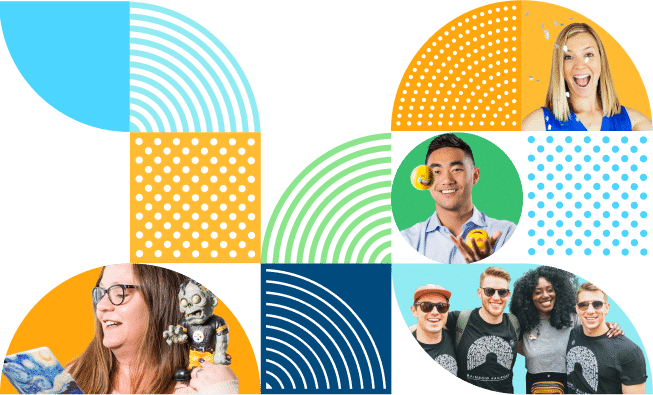 We're making hiring more human, even at scale
When connection is prioritized, interviews become more meaningful and talent immediately feel at home. It's our mission to make this a reality for all organizations.
We dig into the why
We believe it's important to assess all potential situations and then act with confidence. We make decisions based on research, and don't take things at face value.
We raise the bar and expect the same
We seek to continuously improve ourselves. We plan, track, and evaluate self-performance in ways that foster learning and development and support autonomy.
We don't trust comfortable
Change is inevitable. We embrace it and adapt quickly. We walk into uncharted waters without hesitation. We aim to stay constantly open to new ideas and don't hold onto the status quo.
We choose reality
Knowing our strengths and saboteurs is important. Recognizing failure as a chance to learn is critical. We seek to understand and specialize in critical feedback that is rooted in positive intent.
We champion cross-functional empathy
We value our team and believe decisions should be made for the greatest benefit. We design team goals and initiatives with everyone's input and strive for collaboration.
We're invested in our employees
Health, vision, and dental insurance
Comprehensive coverage for you and your family.
Flexible time-off
We believe time off is critical, so we have a flexible policy so you can take as much time as you need.
Personal development stipend
Use for the gym, massages, tickets to the zoo, or more.
Personal environment allowance
Use it on the things you need at home, like a house cleaner, pet care, food delivery, or more.
How we get to know each other during the interview
Recruiter Interview
30 MINUTE PHONE CALL
Chat with a recruiter to learn more about the opportunity. Let us know what you've been up to in your past and present roles.
Hiring Manager Interview
30 TO 60 MINUTE ZOOM VIDEO
Meet with the hiring manager or a Senior level teammate. Be prepared to talk about your work background and experience.
Panel Interview
30 TO 60 MINUTE ZOOM VIDEOS
Meet with 2-3 individuals for a panel interview. If the role is technical, your recruiter will let you know how best to prepare.
Career Trajectory Discussion
30 TO 60 MINUTE ZOOM VIDEOS
You may meet with 1-2 additional team members and give a presentation. Then you'll have a Career Trajectory conversation!
The process varies by role; our recruiters can tell you all about what you can expect when you apply.
Award-Winning Company Culture
We aim to be an organization where our people can thrive and do their best work. We're happy to say that it shows.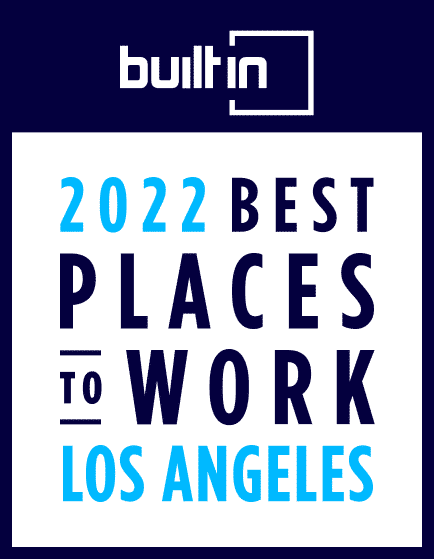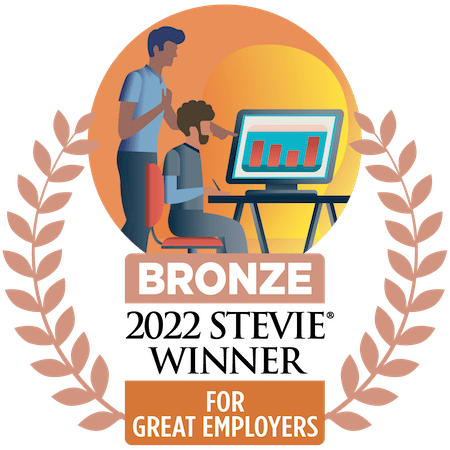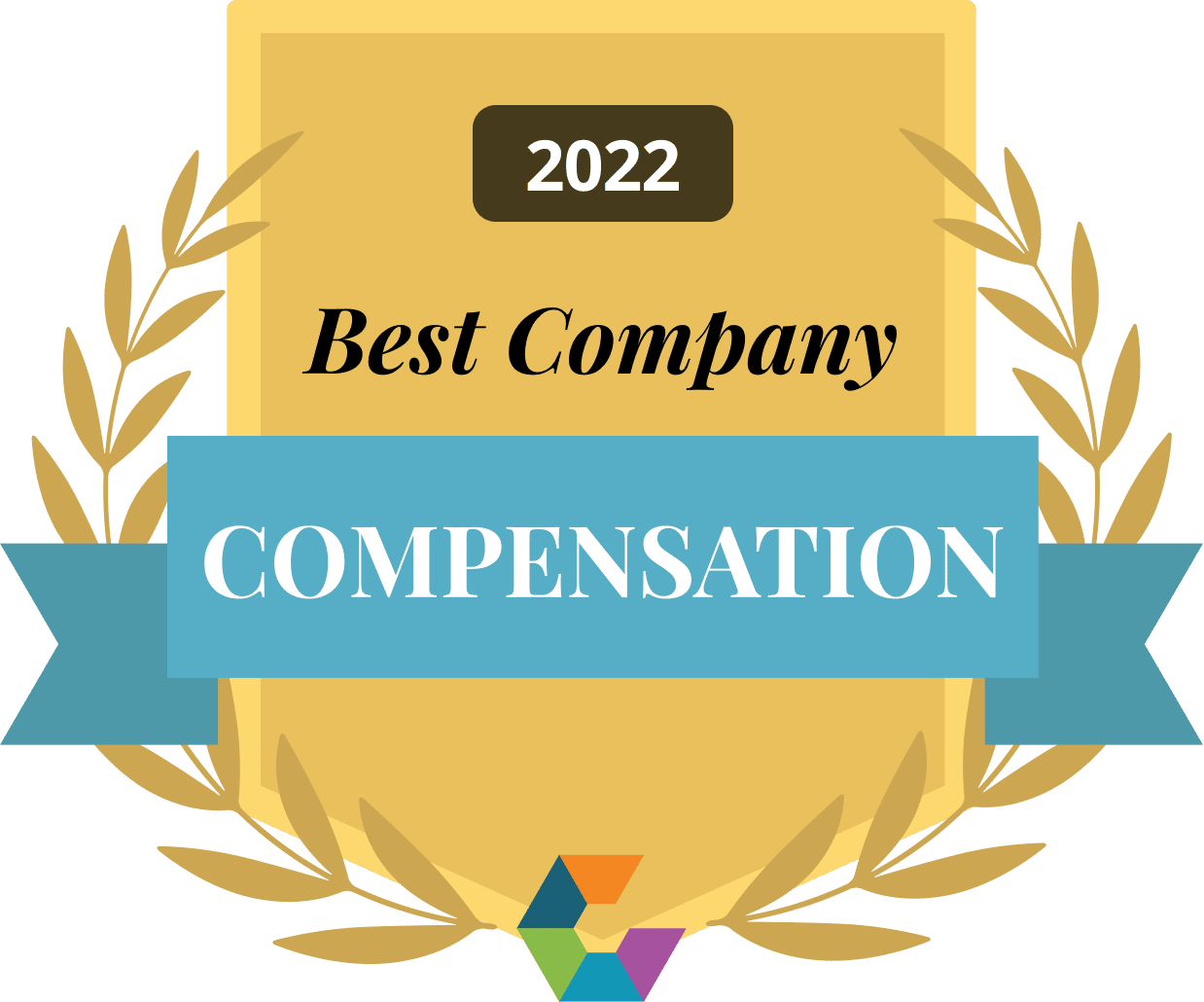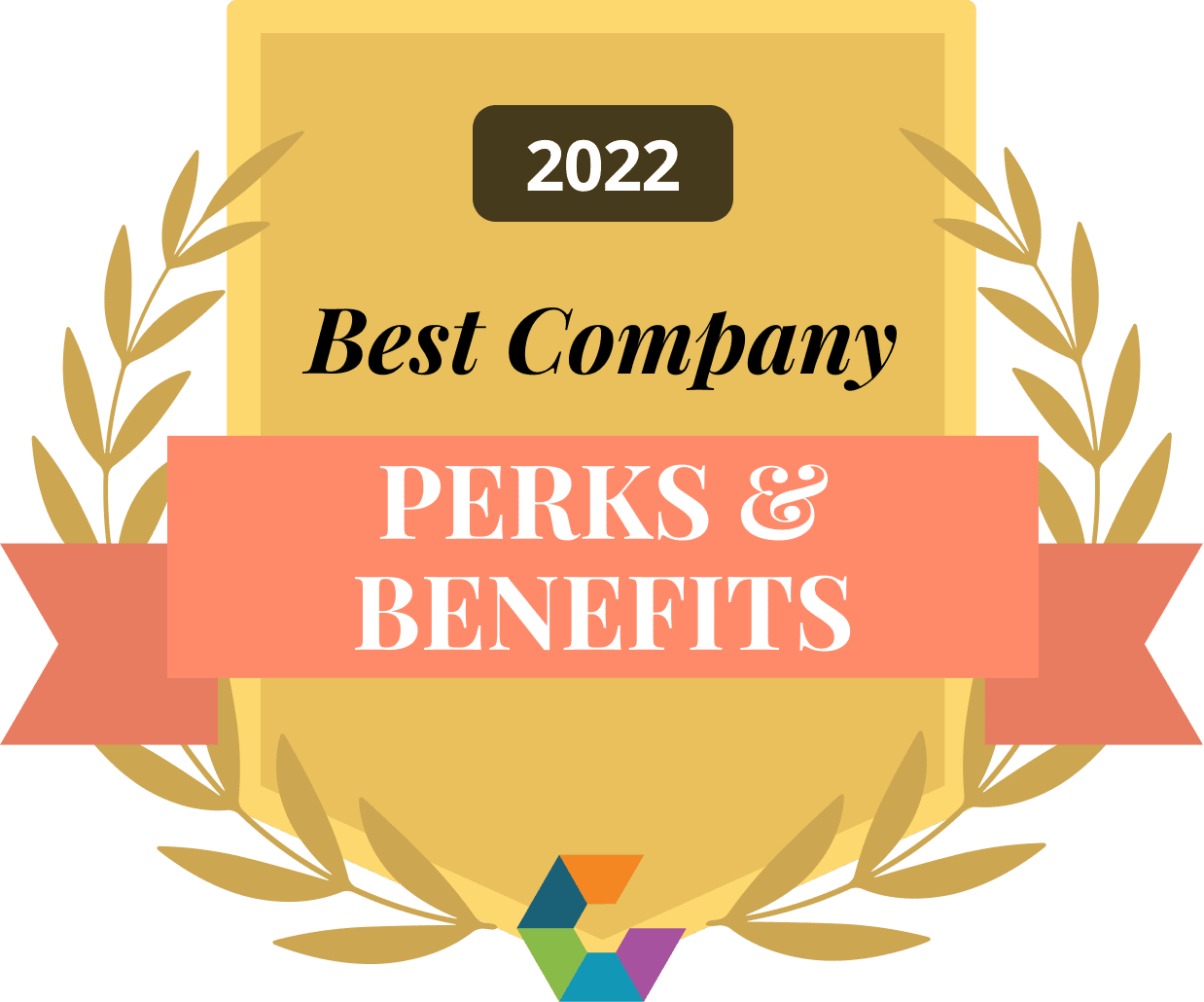 Here, there, everywhere
We're a distributed team currently working remotely with a plan to return to a hybrid model in the future. We have four hubs across North America – San Francisco, Los Angeles, Chicago, and Toronto – that most people work from. But our goal is to provide an environment that fosters people's best work.
Search our current openings