Find the Right Talent at the Right Time
Lever's platform combines the ease of an ATS with the power of a CRM to help thousands of companies discover, nurture, and build strong relationships with top talent.
67%
faster time to fill with help from LeverTRM for Samba TV
6X
headcount growth with LeverTRM for Aircall
513
automated workflows setup in LeverTRM for Enterprise for Ritual
5000+ brands you trust, trust Lever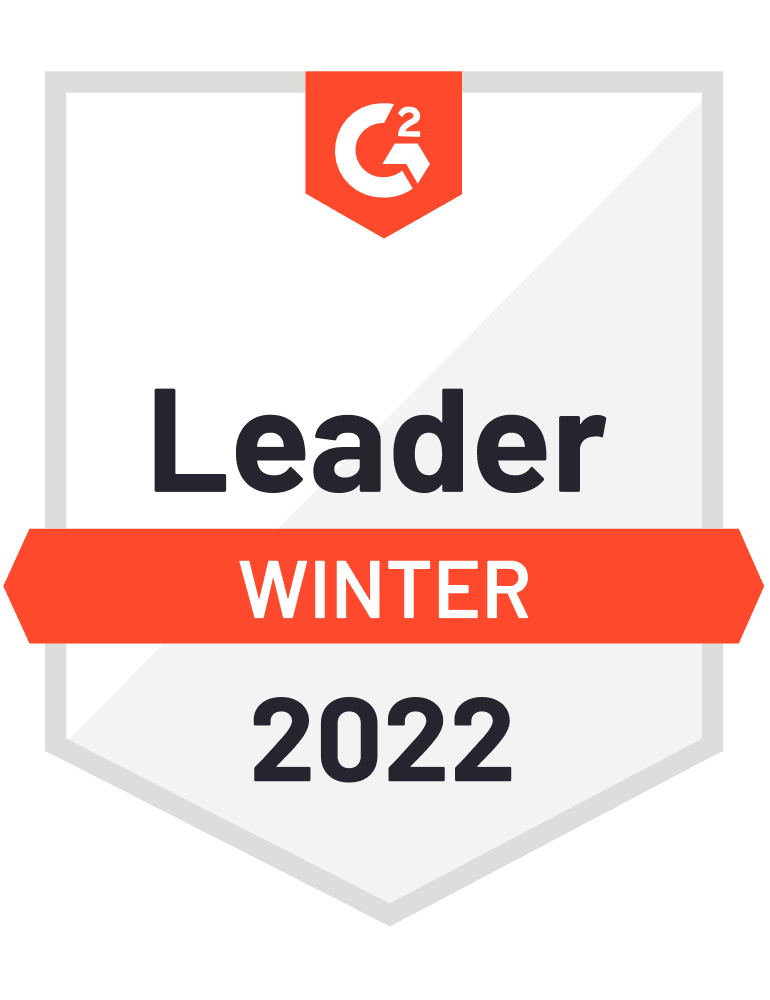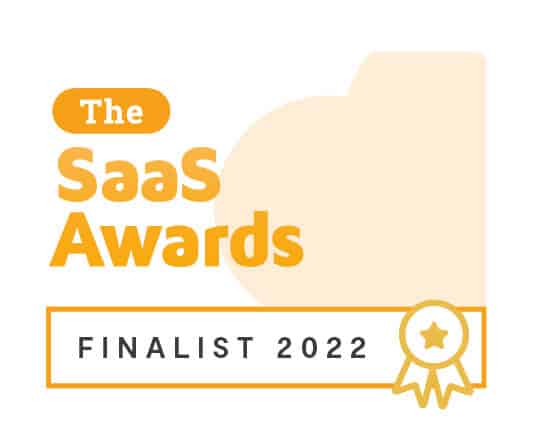 Use LeverTRM today to be ready for tomorrow

Find and nurture top talent
LeverTRM helps TA teams build relationships with top talent that lead to high employee engagement, retention, loyalty and scale your business.

Better reporting = better hires
Lever's powerful reporting and analytics allow you to use a data-driven recruiting strategy to make smarter hiring decisions and improve your team's performance.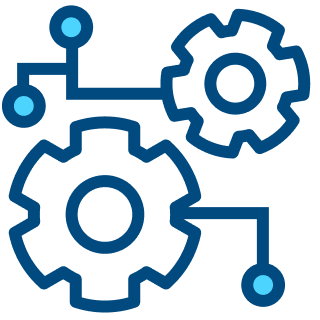 Streamline your workflow
LeverTRM offers automation, such as bulk candidate nurturing, and has hundreds of integrations with top HR solutions to ensure the best experience for applicants.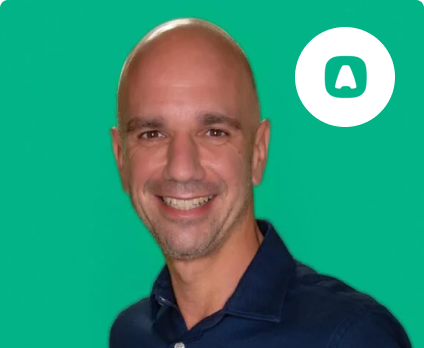 Nicolas Serva
Global Director of Talent Acquisition, Aircall
How Lever Helps Aircall Increase Recruiting Efficiency While Growing Their Team by 6X
LeverTRM is pivotal in our day-to-day talent acquisition activity. It powers the entire hiring process from beginning to end, and it's become vital to our long-term strategic growth. LeverTRM adjusts to our arising needs. Having a system that evolves as we grow our team—that's very important.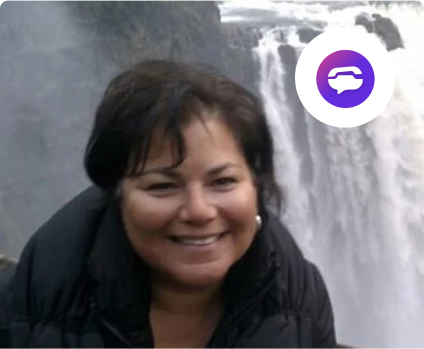 Suzanne Salzberg
VP of Talent, TextNow
LeverTRM speeds up the hiring process by an average of 65% with help from LeverTRM
I trust LeverTRM as my single source of truth. Data never lies and the proof is in the numbers. LeverTRM tells me exactly what our average hiring time is, where diverse candidates are falling out of the process, and places we can improve.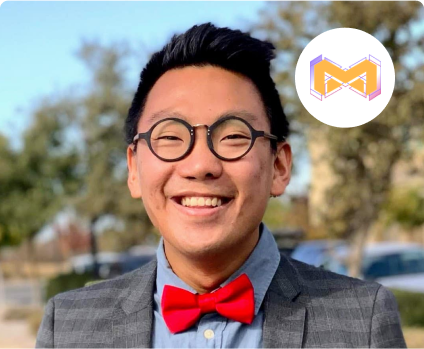 Kimbo Bocchini
Talent Acquisition Manager, Medal.tv
Medal.tv uses LeverTRM as the single source of truth for sourcing, interviewing, and hiring
I've used Workday, Greenhouse, and even Breezy. I've tried a lot of ATS software but LeverTRM is the best. It's the most user-friendly and it integrates with pretty much everything. I won't even apply to a job unless they're using LeverTRM.

Learn what Lever can do for you
Streamline and scale your hiring today and be ready for tomorrow.