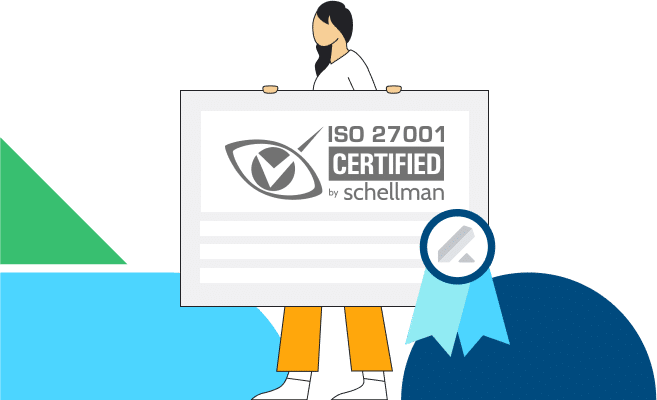 Our ISO 27001 certificate
Lever is ISO 27001:2013 certified, meaning that we have an active compliance framework that allows us to continually mature our security posture and improve current processes to ensure that your data and information remain protected. View our certification by our third party through the link below.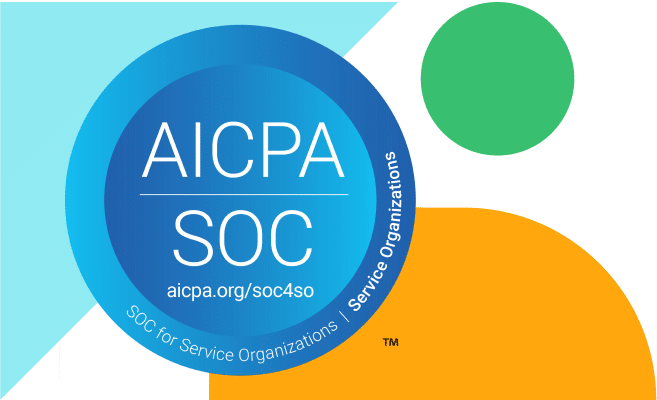 We complete an annual SOC2 Type 2 examination
Lever goes through an annual SOC 2 examination because we recognize the sensitive nature of the data we process on our customers' behalf. This means we have implemented access controls that help prevent potential system abuse, theft or unauthorized removal of data, misuse of software, and improper alteration or disclosure of information.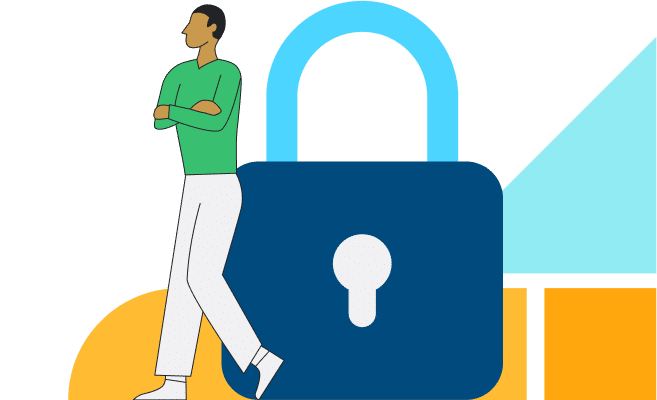 We protect your data in-transit and at rest
Lever encrypts all of your data both in-transit and at rest. We ensure that HTTPS is enabled in any web interface related to the product or service and use Advanced Encryption Standard (AES) defined in FIPS 197 to manage high sensitivity data (e.g. key rotation, key encryption, access control, etc.).
Award-winning recruiting software
Lever is rated a top HR software, leader in mid-market, and a highest satisfaction product.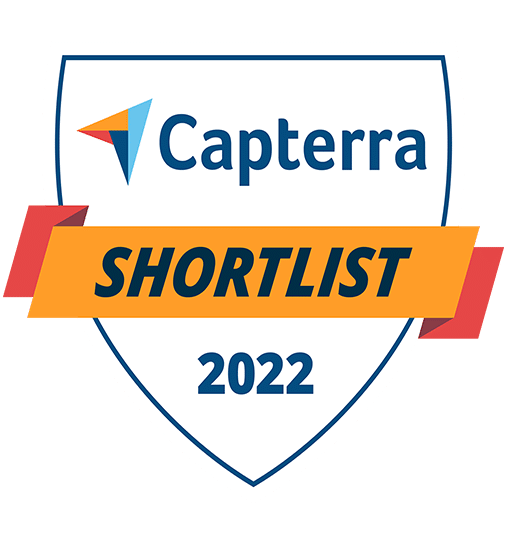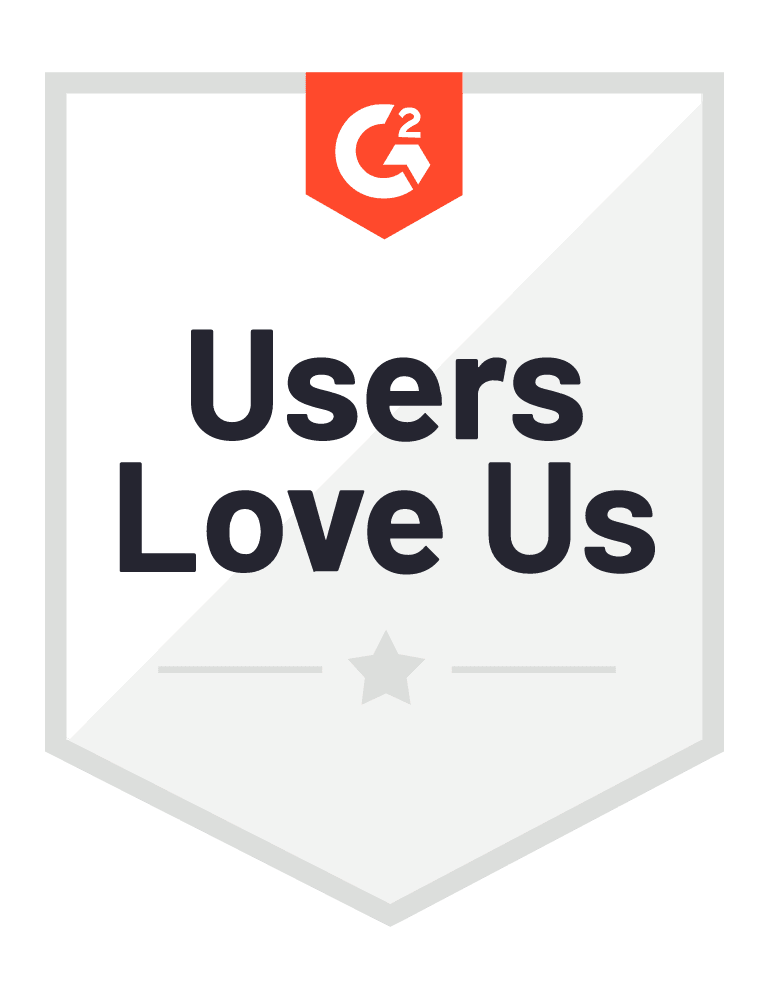 Lever removes the complexities that make hiring a challenge.