5,000 customers worldwide trust Lever
Less work, better results.
Integrate, automate, and stop doing more than you need. Advanced HR connects backend tools and HRIS systems, making talent teams' jobs a little bit easier.
Automate operations
Automated, bi-directional integrations can help your team do more easily. Connecting backend job and requisition management with Lever's talent pipeline tools, Advanced HR helps accelerate the value of both.
Plug up process holes
Tailor internal approval processes, shrink needless data entry and data errors by up to 80%, and stop offers from going out when you don't have headcount. Advanced HR makes this possible.
Welcome new employees right
It couldn't be easier to connect Lever to your HRIS system, whether you use Workday, UKG, SAP, or Oracle. That means you can offer new hires the smoothest transition from candidate to employee.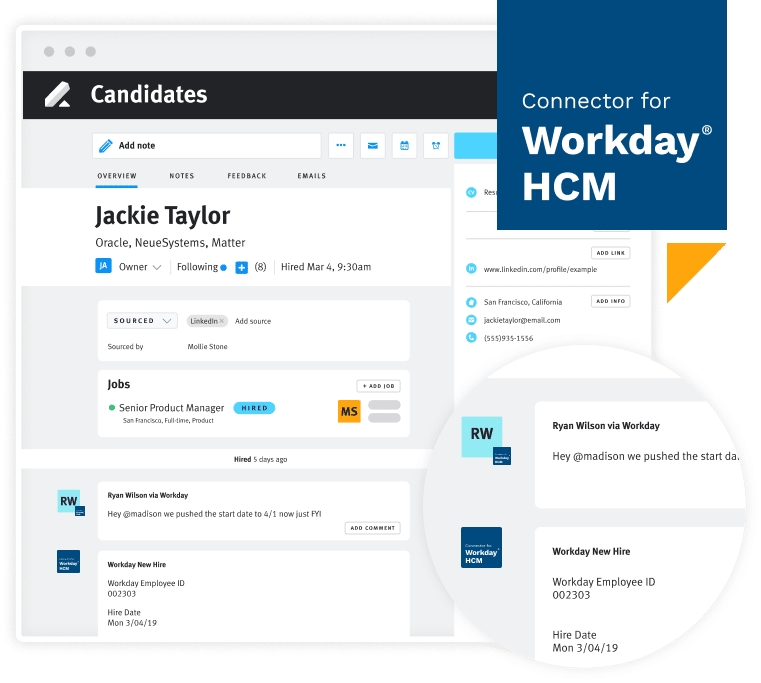 Advanced HR for Workday
Forget the need for a custom integration, Advanced HR is ready to work with Workday. Get up and running 50% faster and take advantage of unified workflows, data, and insights with our Workday integration.
Advanced HR Resources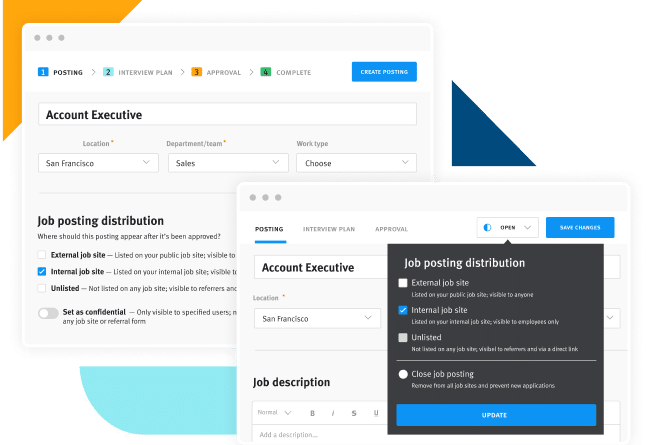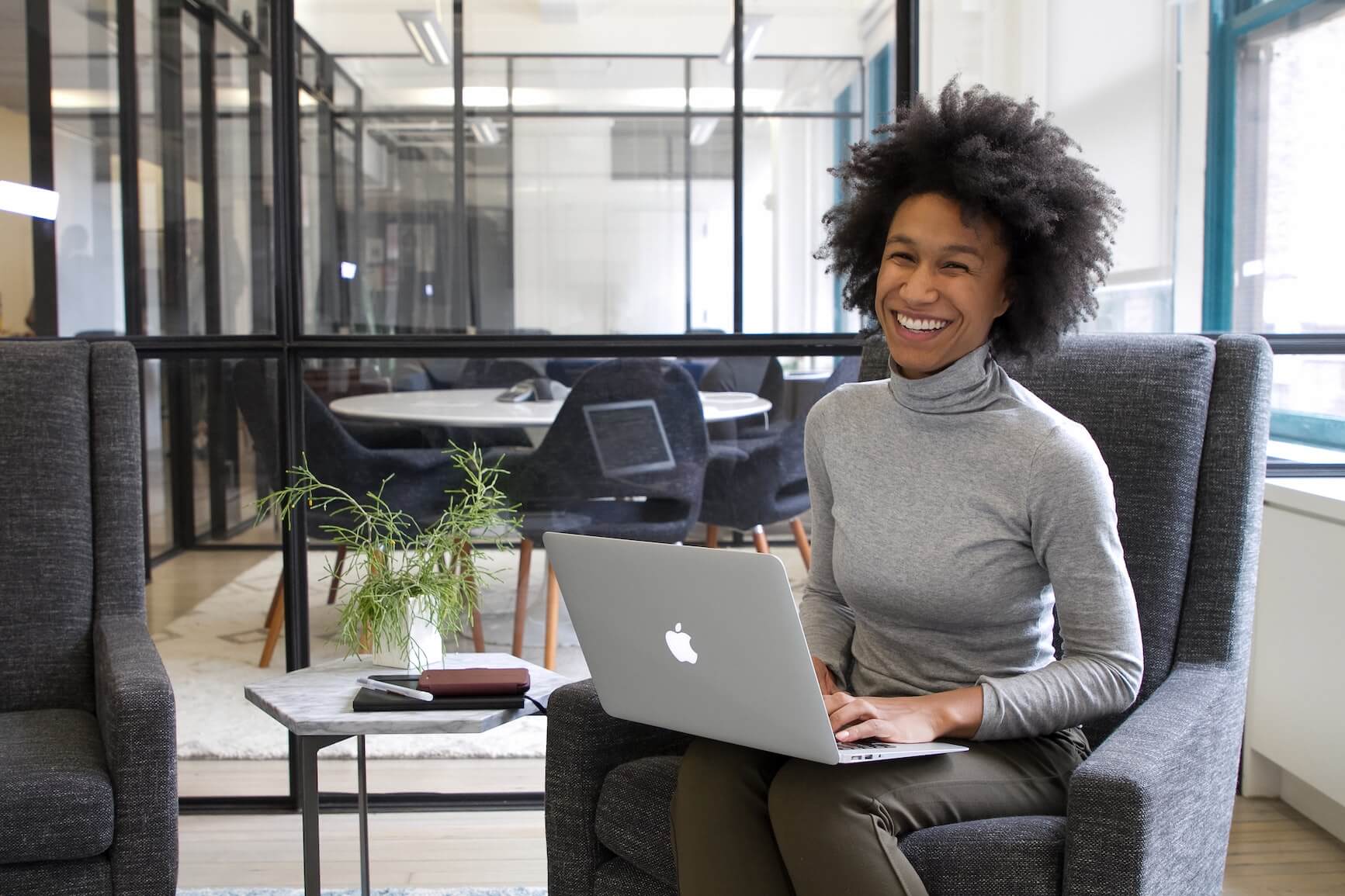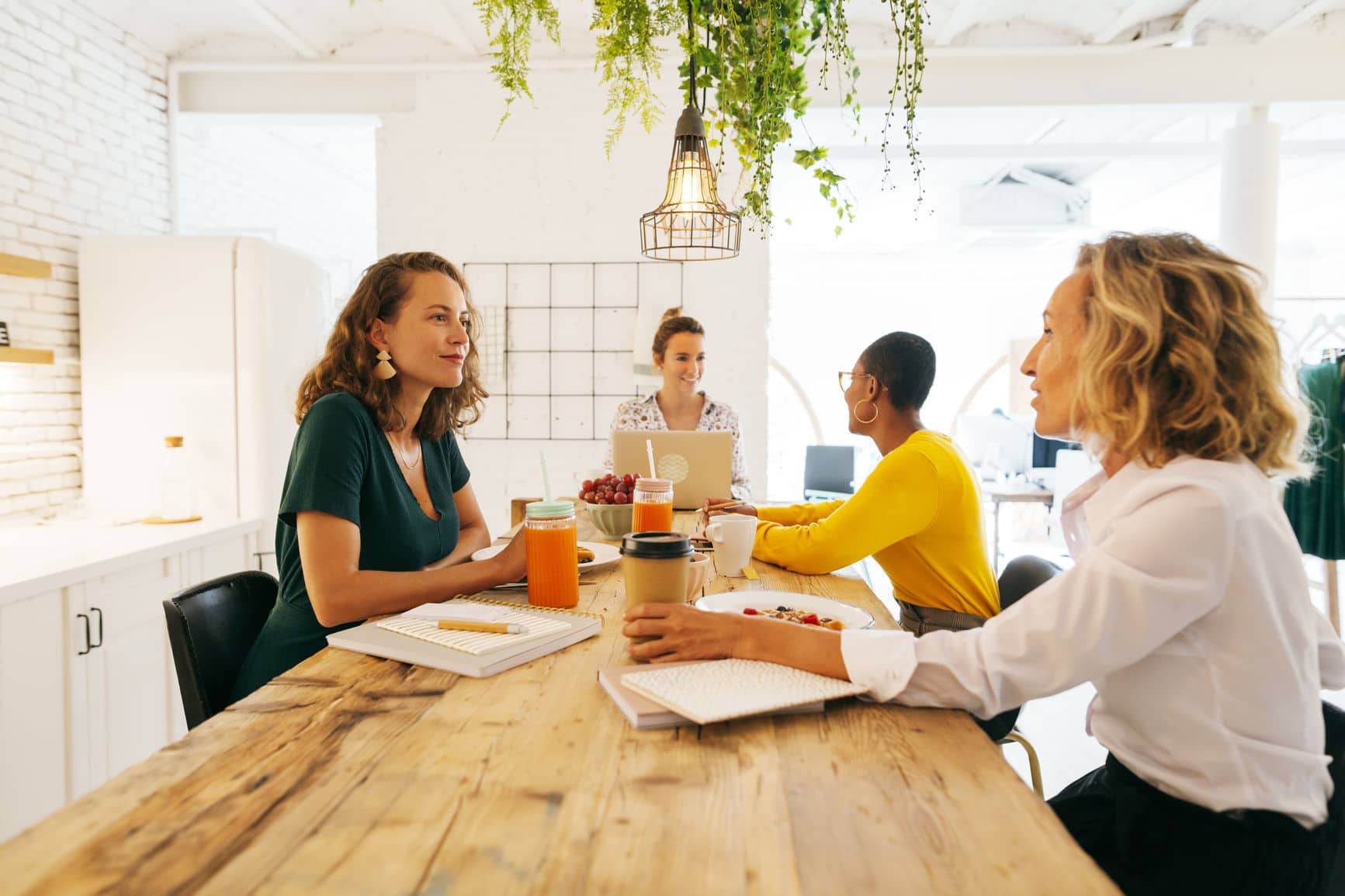 Ready to streamline the
way you work?