Diversity, Equity,
and Inclusion at
Lever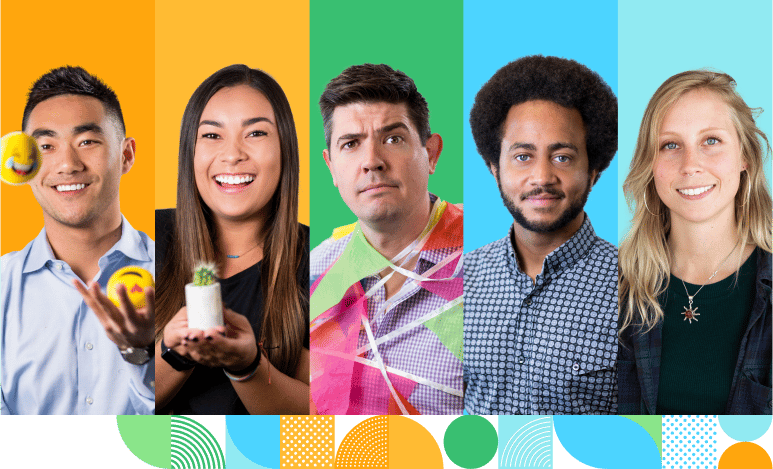 Don't trust comfortable.
"At Lever, one of our core values is 'Don't trust comfortable.' If we don't push ourselves to see the hidden inequities and biases in our hiring practices and our workplaces, they will remain. In living this value, we make Lever a great place to work, provide tools and resources to our customers, and enrich our communities."
Sharing Perspectives
Our commitment to diversity and inclusion started with a taskforce of just 10 employees but has become a fundamental part of our culture.
Diversity Stats
Breakdown
ALL LEVEROOS
LEADERS
(NON-EXECS)
ENGINEERING + PRODUCT ORG
EXECUTIVES
Identify as Women
51%
47%
44%
38%
Non-white
51%
40%
61%
38%
Engineering + Product Org

Diversity statistics came from a survey from voluntary identifications when Lever was ~160 employees in January 2021. Racial minorities account for every-one that is non-white.
What we're doing
DEI is fundamental for us—from who we hire, to the technology we design—and we know accountability is key. That's why we've initiated programs, like bi-annual 360 performance reviews, regular rewards analysis, regular DEI panels, several ERGs, and our diversity and inclusion task force. We also do an annual market assessment of salaries to ensure equitable compensation for all as the market and individual responsibilities change.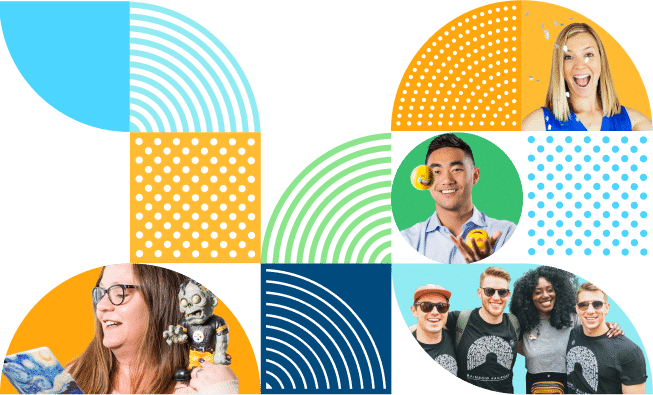 Meet our employee resource groups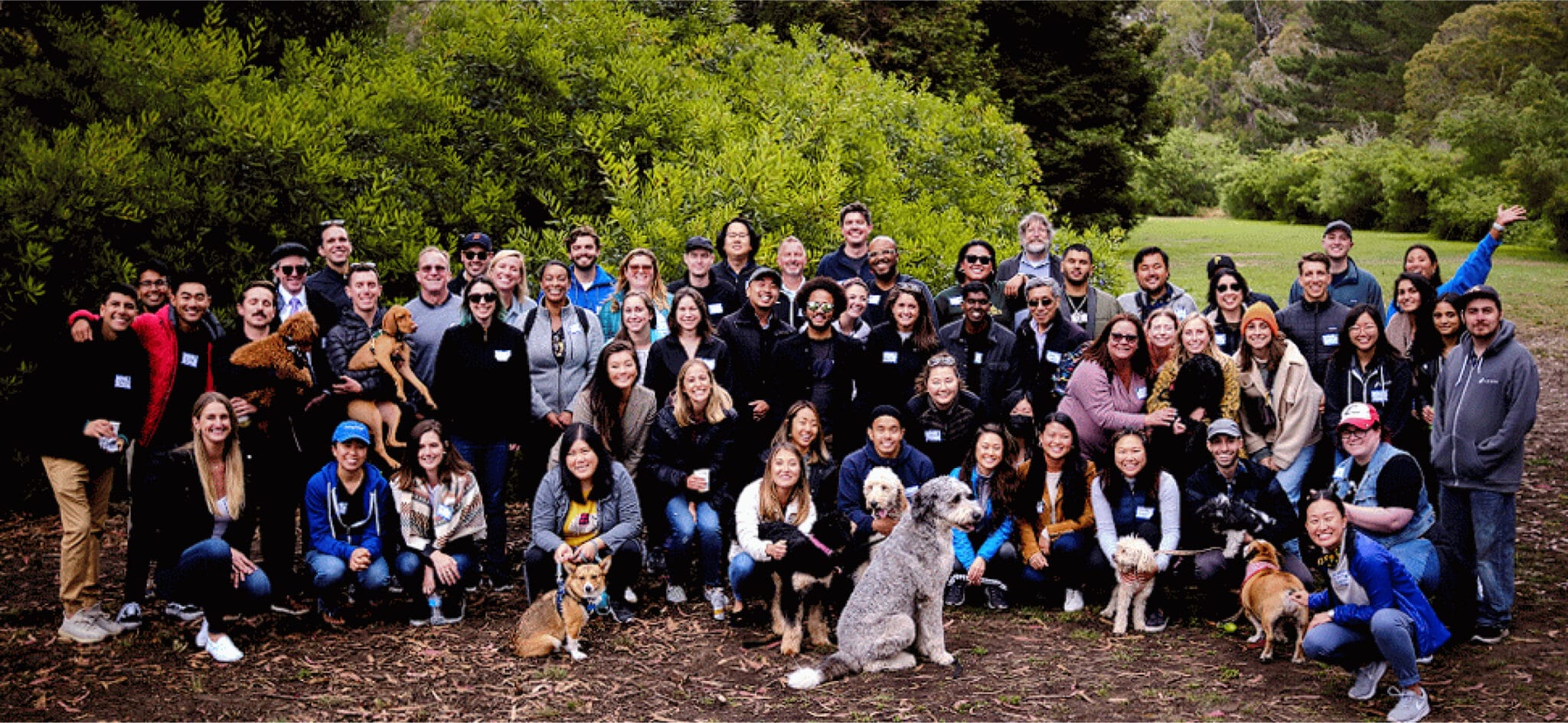 Black Leveroos Coalition
The BLC seeks to engage the Lever community through discussion, celebrating black culture and public service.
Paapi
Pan Asian and Pacific Islander or Paapi has a mission to bring light to how Asian cultural differences can be acknowledged and celebrated through discussions, social events, and community involvement.
Latinx
From Indigenous to AfroLatin to Chicano, Latinx is dedicated to Leveroos who identify as LatinX.
Leverettes
This ERG is for underrepresented genders – cis women, trans women, trans men, non-binary people, and those who are otherwise marginalized.
LeverHues
LeverHues promotes equality for the LGBTQ+ community by focusing on the core tenants of Awareness, Advocacy, Community, and Transparency.
Lever Parents
We are a Lever community that provides resources, shares experiences and information, and are a voice of support for all types of families with children at Lever.
Simple Machines
Our mission is twofold. We aim to raise awareness of and destigmatize different abilities, especially non-visible ones, such as mental health and chronic pain, and to mitigate societal biases by providing education and resources to Leveroos.
DEI Resources
Resources to help you achieve your DEI goals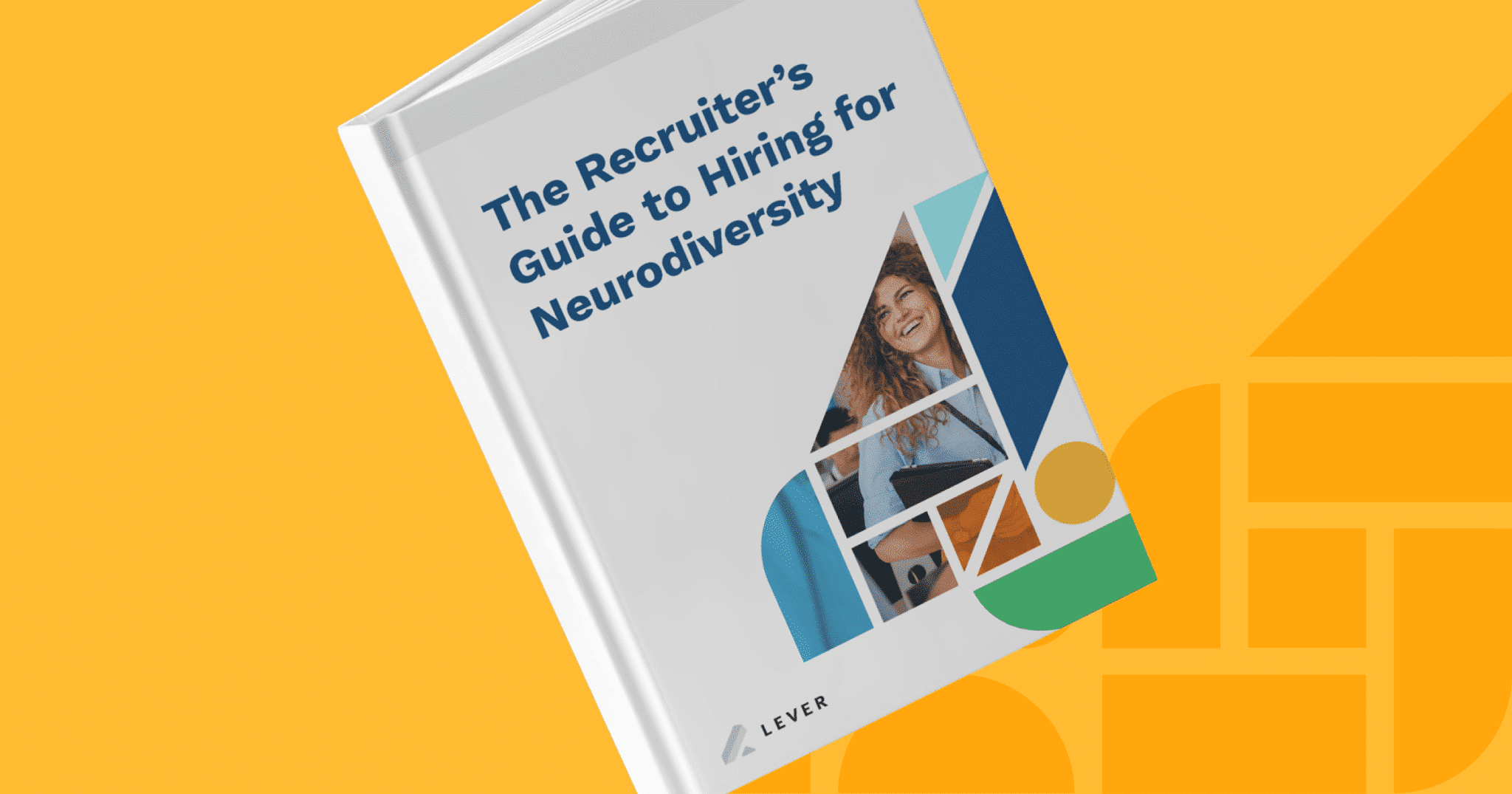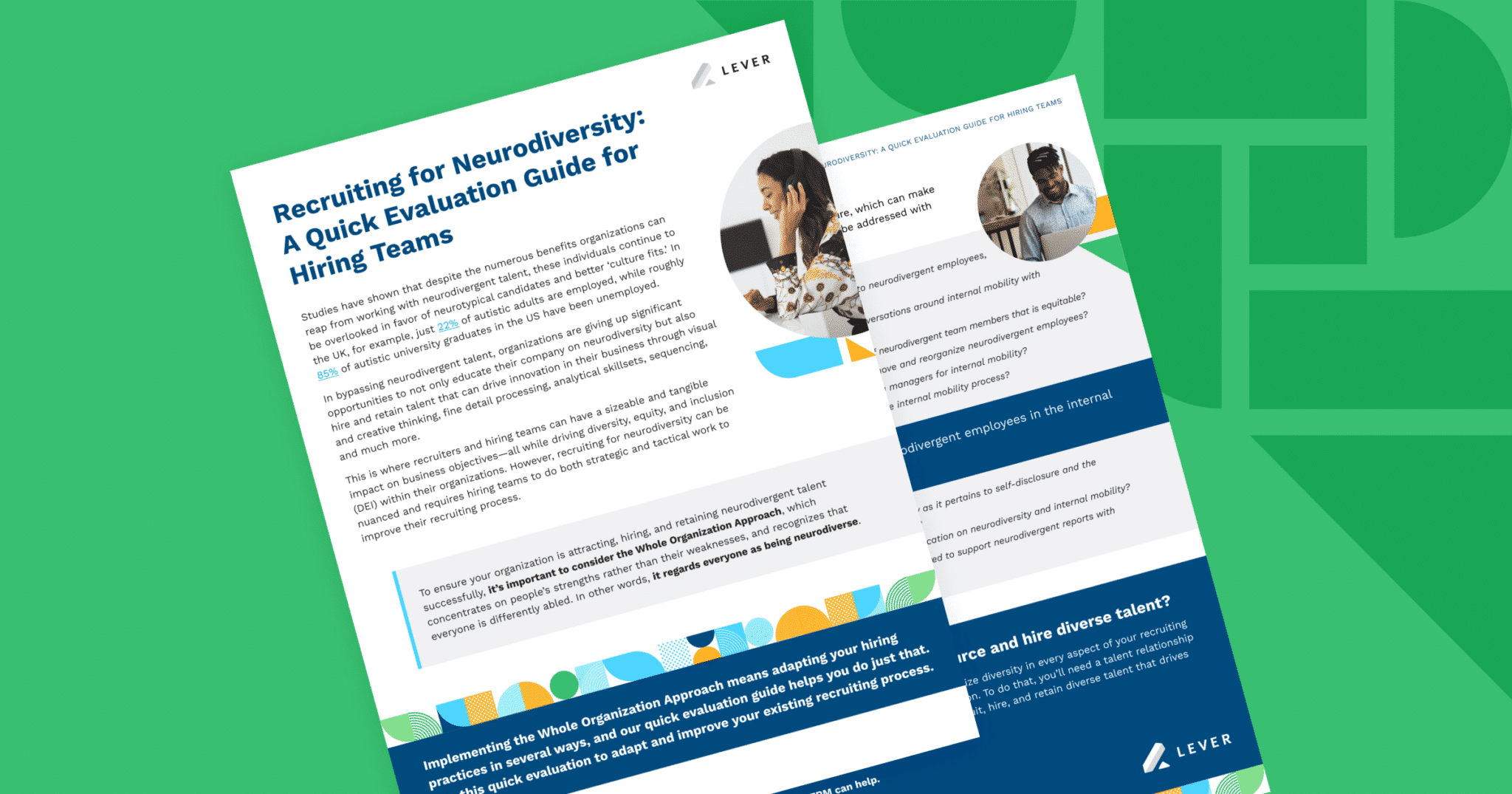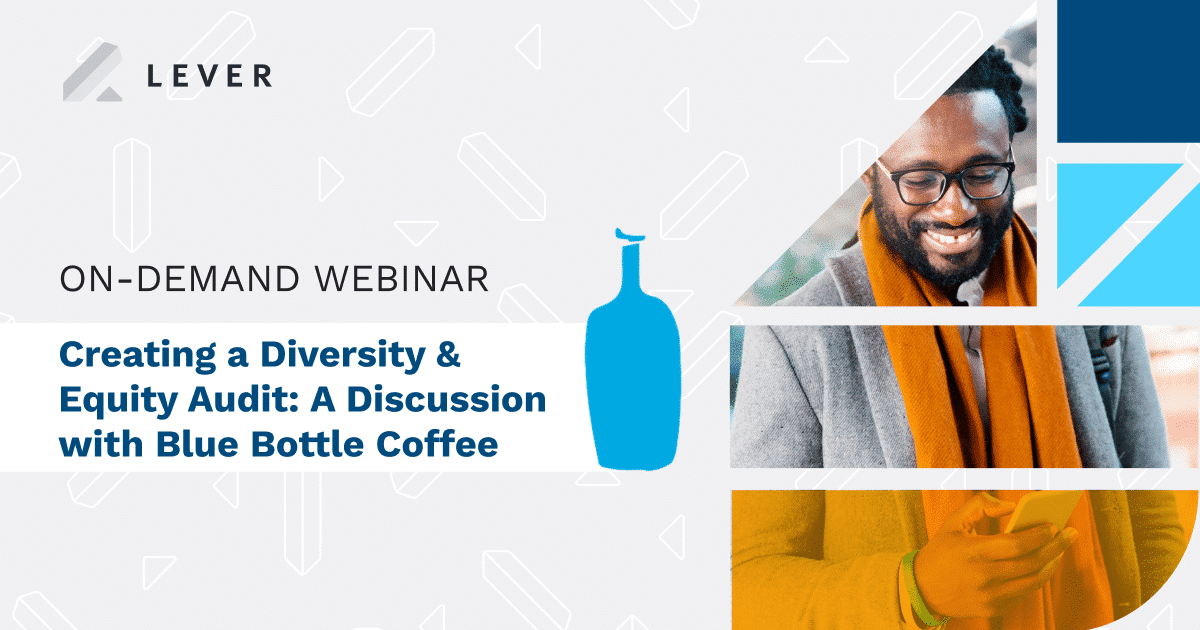 Want to work with us?
We're always looking for talented people.