Ebook
The State of Diversity, Equity, and Inclusion Report: DEI Throughout the Employee Lifecycle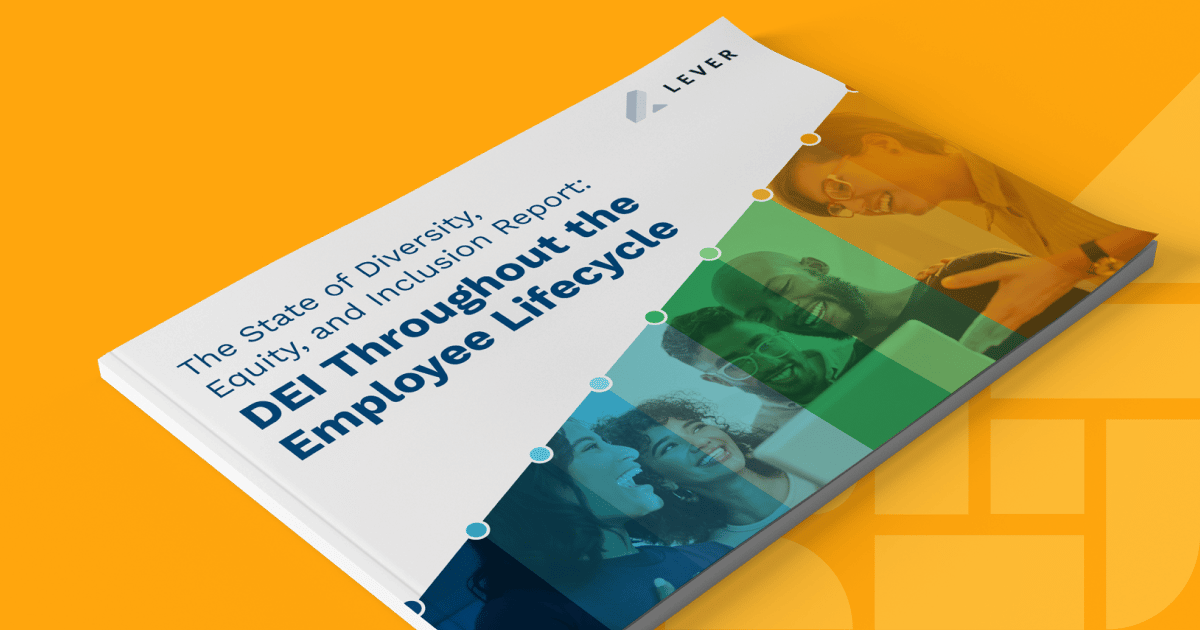 In our latest DEI report, we wanted to know if DEI programs are working and how employees and employers rate the quality of these initiatives. We sought to uncover how DEI impacts hiring throughout the entire recruitment life cycle – from the initial hiring phase through long-term employment from both an employer and employee lens.
Some key takeaways from the report include:
Four in five (80%) employers say they provide communication about their DEI efforts during the hiring process.
Three-quarters (75%) of employers require DEI training as a part of their onboarding experience, while just 63% of employees say their company requires it.
Nearly half (48%) of employees surveyed who completed required diversity training thought the training felt like a checkbox on their company's diversity goals.
The benchmarks in this report capture current successes, challenges, and opportunities for DEI programs and ignite progress for your organization's efforts.
Download the free report today!